3 Ways To Save Money When Renting A House
There are actually some benefits to renting because you have a lot of flexibility and your landlord is responsible for the maintenance costs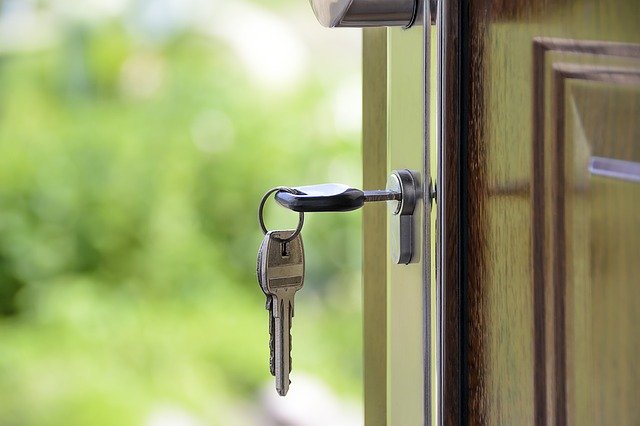 The cost of renting a house is spiralling out of control but, for a lot of people, it's the only option. If you want to buy, you need to save up a large down payment and some people just aren't in a position to do that, so they have to rent instead.
There are actually some benefits to renting because you have a lot of flexibility and your landlord is responsible for the maintenance costs, so it can be a good option if you are not planning to stay somewhere for a long while. However, you do need to find ways to manage the cost of renting and that can be tough.
But a lot of people don't realise that there are some simple ways that you can save money on your rent. These are the best ways to cut the cost of renting your home.
Negotiate Your Rent
The easiest way to get a reduction in your rent is to ask for it, but a lot of people don't even realise that this is an option. They assume that the price advertised is final and there is no wiggle room. However, you have to remember that landlords are not making any money while the property is empty, and they are keen to get some reliable tenants in there. If you have good references and a stable job, you are the ideal candidate and the landlords may be willing to be flexible on price to get you to move in. In some cases, they won't budge, but you will never know if you don't ask.
Find a Reliable Agent 
There are a lot of landlords out there that are looking to rip you off, so you need to be careful who you rent from. If you go with a reliable, professional lettings agent, you won't get caught out by any hidden fees or sudden rent increases. But if you don't do your research and you end up with a rogue landlord, they will try every trick in the book to get more money out of you. If you sign a contract with lots of hidden fees, it is very difficult to get out of it and you will end up out of pocket.
Offer To Fix Things 
Most people assume that you are not allowed to make any changes to rental properties at all, but that isn't the case. There are some great ways to personalise your rental property without breaking the rules, and the landlord will always be happy to let you fix things, provided you actually know what you are doing. In some cases, they may even give you a discount on your rent if you are willing to do some small renovations around the house. When you are looking around a property, take note of any jobs that need doing and before you sign the contract, ask if the landlord is willing to knock some money off the rent if you carry out the work yourself.
You don't always have to accept the first price that you are offered when you rent a house because there are ways that you can make some savings.
This content was originally published here.