Gambia Tourism season maiden flights kick-start in October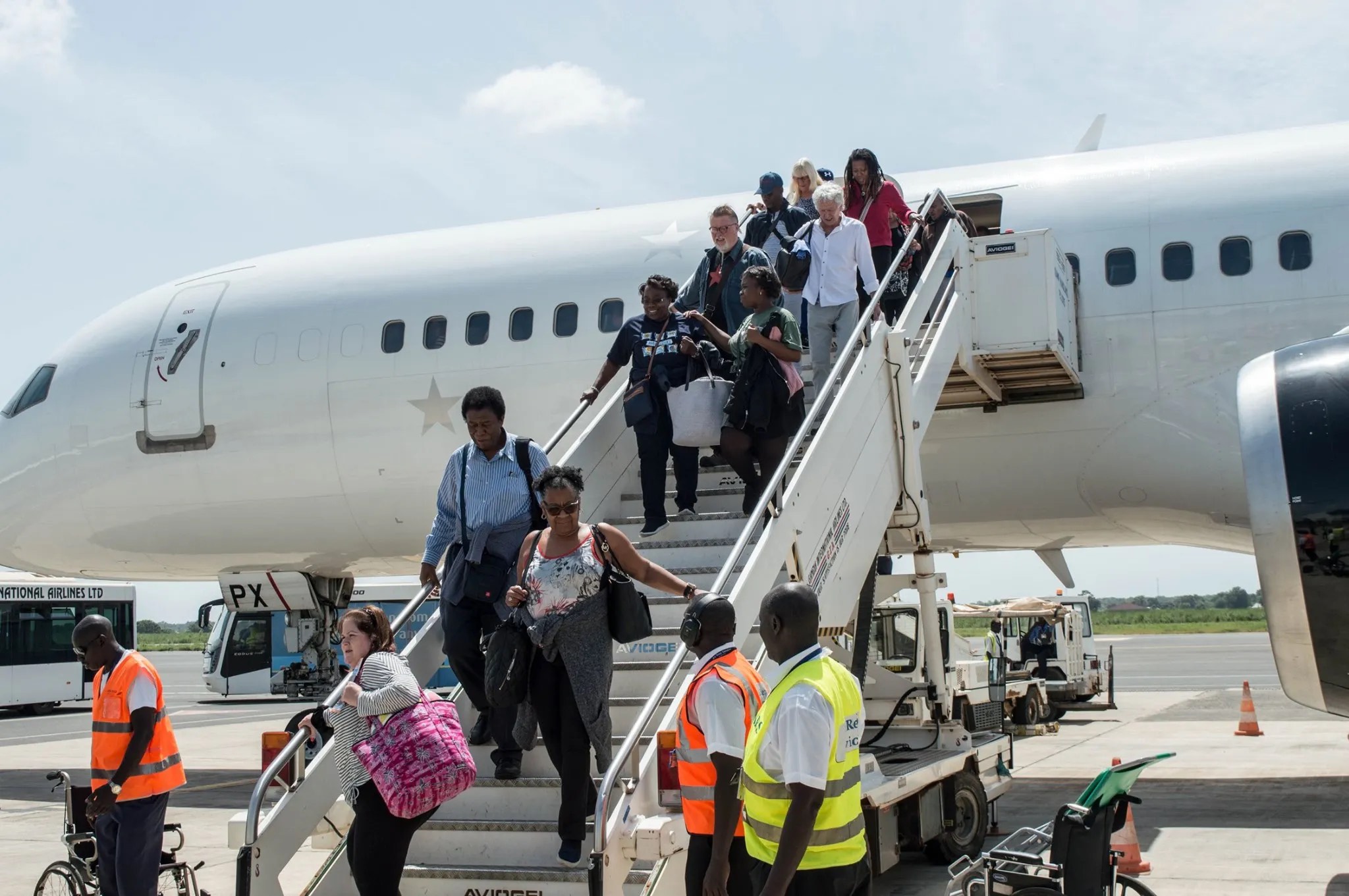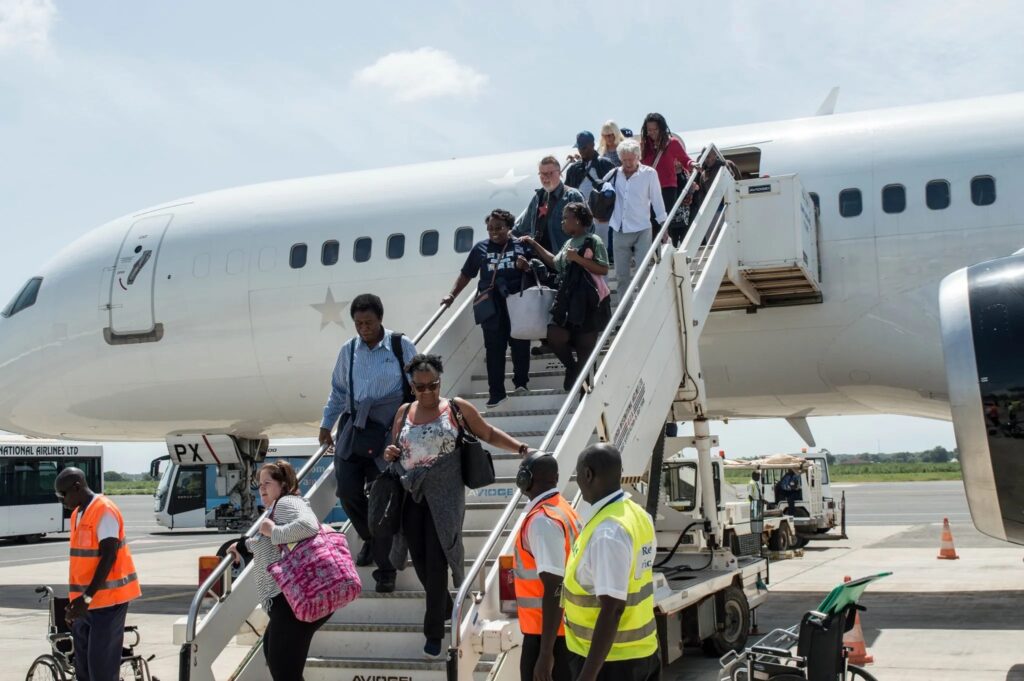 As the green season winds down this year, the Gambia Tourism Board (GTBoard) is upbeat about the upcoming winter tourism season 2023/2024 commencing in October 2023.
The Gambia Tourism Board will officially receive maiden charter flights for 2023/24 from its different source markets commencing from Monday 2 October 2023 with the TUI Holland flight which will depart Schiphol to arrive at Banjul International Airport by 12:30 pm with aircraft B737 of max capacity of 189 seats. The TUI Holland flight will be doing 2 flights a week.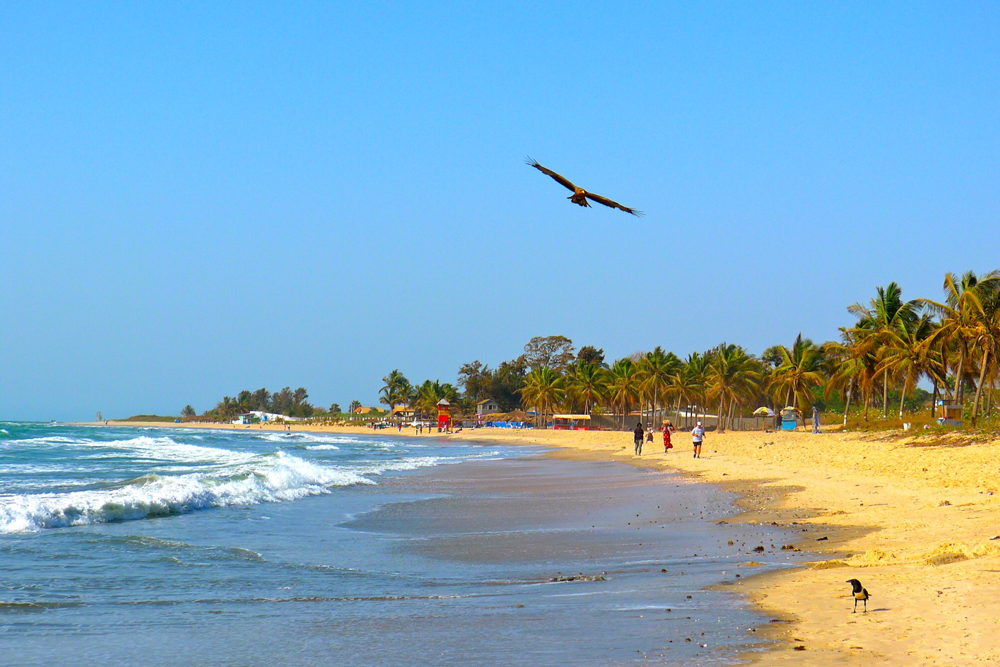 On Friday, The Gambia Experience will depart from Gatwick to arrive at the BIA at 3:15 pm with aircraft A320 with 150 seats, and on the same day, the Corendon flight will depart Schiphol and arrive by 4:30 pm on B737 with 220 seats with 2 and 3 flight frequencies in a week respectively. 
Tap Portugal which was on break for some time is now back to route with the maiden flight to depart from Portugal on 31 October 2023 and arrive at destination Gambia by 01:05 am on aircraft A321 with 220 seats, with 2 frequencies a week.
It will be the turn of TUI UK coming from Manchester on the 1st of November 2023 and will arrive at the destination at 8:00 pm with aircraft B737 with a max capacity of 189 seats, and the flight frequency will be 2 times a week.
Friday, 3rd November, will be a busy day as the GTBoard and BIA will receive three charter flights of TUI UK departing from Gatwick with B737 189 seats, Rainbow Tours will depart from Wawsaw and Katowice with B737 189 seats and B737 189 respectively. The TUI UK from Gatwick frequency is 2 times a week while the Rainbow Tours from Wawsaw and Katowice will be doing one frequency each in a week.
Vueling which is already on 2 times a week all year round will now do 3 times a week. 
Meanwhile, the frequencies of the charter flights do not include the scheduled flight frequencies while all frequencies are subject to change.
Commenting on this, Mr Foday Bah, Head of Marketing of the GTBoard expressed that the 2023/24 winter tourism season is promising due to the number of flight frequencies and the increase in capacity. 
He stated that visitors to destination Gambia are free and happy, notwithstanding "we still encourage everyone to continue to make our visitors happy and let them know that the country is still The Smiling Coast of Africa that they know".
Source: The Point