Reasons to consider investing in The Gambia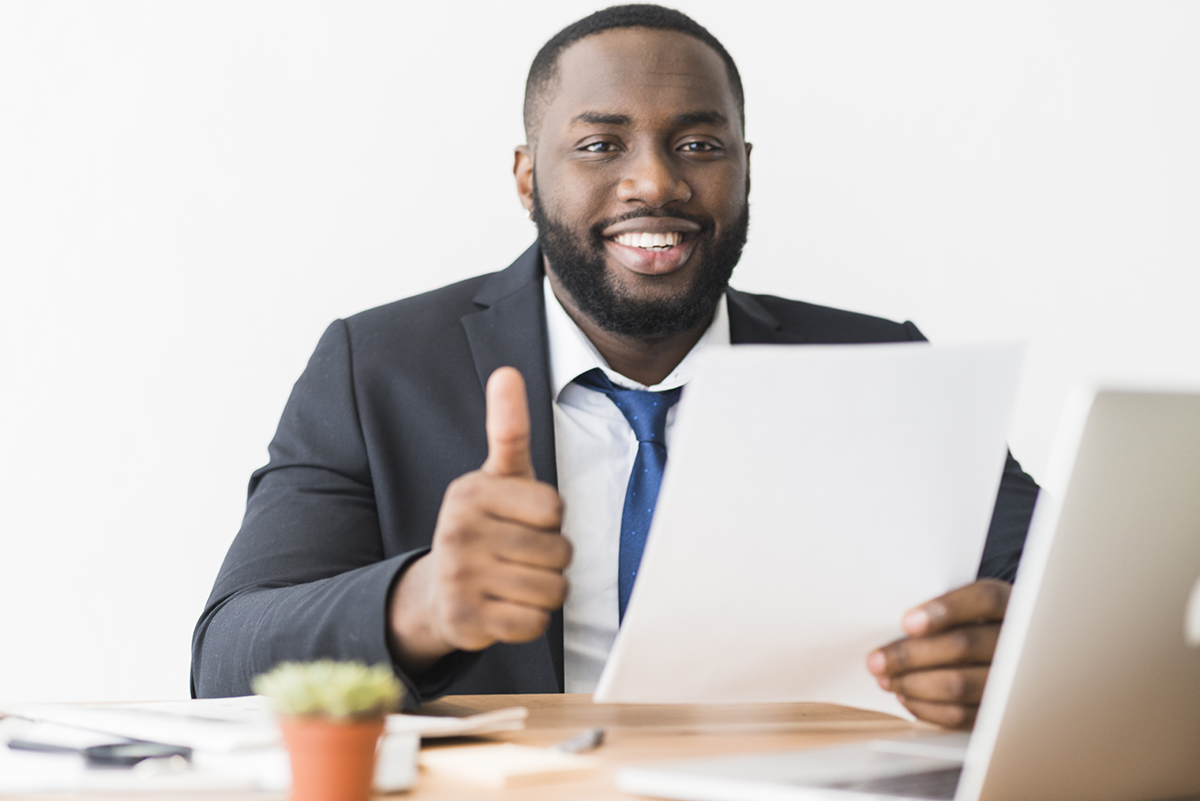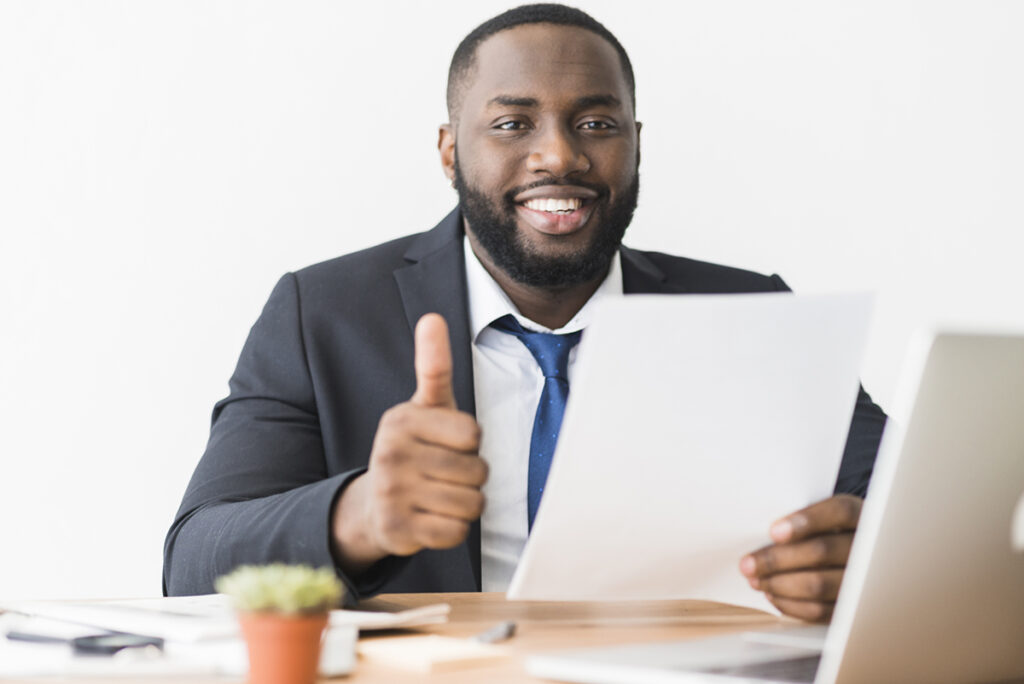 VARIETY OF SECTOR OPPORTUNITIES
The Gambia is encouraging investment across all sectors. Target sectors for investment include Agribusiness, ICT, Renewable Energy, Light Manufacturing, Transport and Tourism, but investment in other sectors is also welcome and may be eligible for incentives.

PEACEFUL AND POLITICALLY STABLE COUNTRY
The Gambia is one of the safest countries in Africa. Called the "melting pot" of West Africa, The Gambia has a variety of ethnic groups that live peacefully with one another.


COMPETITIVE LABOR COSTS
For many decades, businesses have benefitted from The Gambia's abundant semi-skilled and unskilled labour force. Many wages in The Gambia are substantially lower than in many West African countries. At present, the minimum daily wage rate starts at $1.50 for unskilled labour but the average wages hover between $2.50 and $4 a day. This large pool of relatively cost-effective labour has helped many businesses lower operational costs.


LIBERAL MARKET-BASED ECONOMY
Investors benefit from The Gambia's liberal, market-based economy. In 2016, The Gambia ranked 31 out of 137 for Labor Market Efficiency in the Global Competitiveness Index.


AVAILABILITY OF INVESTMENT INCENTIVES
Investors can receive a variety of investment incentives. GIEPA offers a Special Investment Certificate (SIC) which includes corporate tax relief, import duty exemption, VAT exemption and more.


DIRECT MARKET ACCESS TO WEST AFRICA
Driven by its geographical proximity to West African countries, The Gambia offers an excellent opportunity for investors to tap into a growing market with over 300m+ potential consumers.


VARIETY OF TRADE PARTNERS
The Gambia benefits from a variety of trade agreements and preferential market access through its membership in the AfCFTA, ECOWAS, OIC and more.


STRATEGIC PORT LOCATION
The Gambia is strategically positioned for trade and export with its location and port giving access to the Atlantic Ocean.


ENGLISH-SPEAKING COUNTRY
English is the country's official language and the most commonly spoken language in the business arena.


BUSINESS-FRIENDLY ENVIRONMENT
The Government of The Gambia is continually upgrading business procedures to ensure an ideal business environment for investors. Key initiatives already completed include:

The SWBR Act of 2013 – This act introduced a new registration agency under the Ministry of Justice along with a new system to enable online registration and storage of documents. Under the new system, the online Single Window Business Registry (SWBR) is the single point of contact for starting a business, tax and social security registrations together.

Liberalization of the Energy Sector – In 2012, The Gambia made accessing electricity faster and easier by allowing customers to choose private contractors to carry out external connection projects. In 2017, an energy sector roadmap was approved by the cabinet to modernize the energy sector and move towards ensuring 24/7 energy access to all Gambians.

Reforms to Corporate Tax Regime – In 2012, The Gambia made paying taxes easier for companies by successfully replacing the sales tax with VAT. Then, in 2018, it made paying taxes less costly by reducing the corporate income tax rate from 30% to 27%. The rate of turnover was also reduced from 1.5% to 1% for audited accounts and from 2.5% to 2% for unaudited accounts.

ICT Investments to Improve Trade Environment – Since 2009, The Gambia has improved its port infrastructure by investing in the rehabilitation of container terminals. The Gambia Revenue Authority (GRA) has also made trading across borders faster by investing in an ICT processing system to improve the efficiency of trade facilitation. There are also future plans to migrate to the ASYCUDA World system for the management of the port. This is a web-based customs management system which will allow traders to submit trade documents such as customs declarations and transit documents electronically.
Source: GIEPA