5 Misconceptions about off-season in The Gambia
The Gambia is a place where summer never ends. It is all-year-round destination located on comfortable flying distance from major European destinations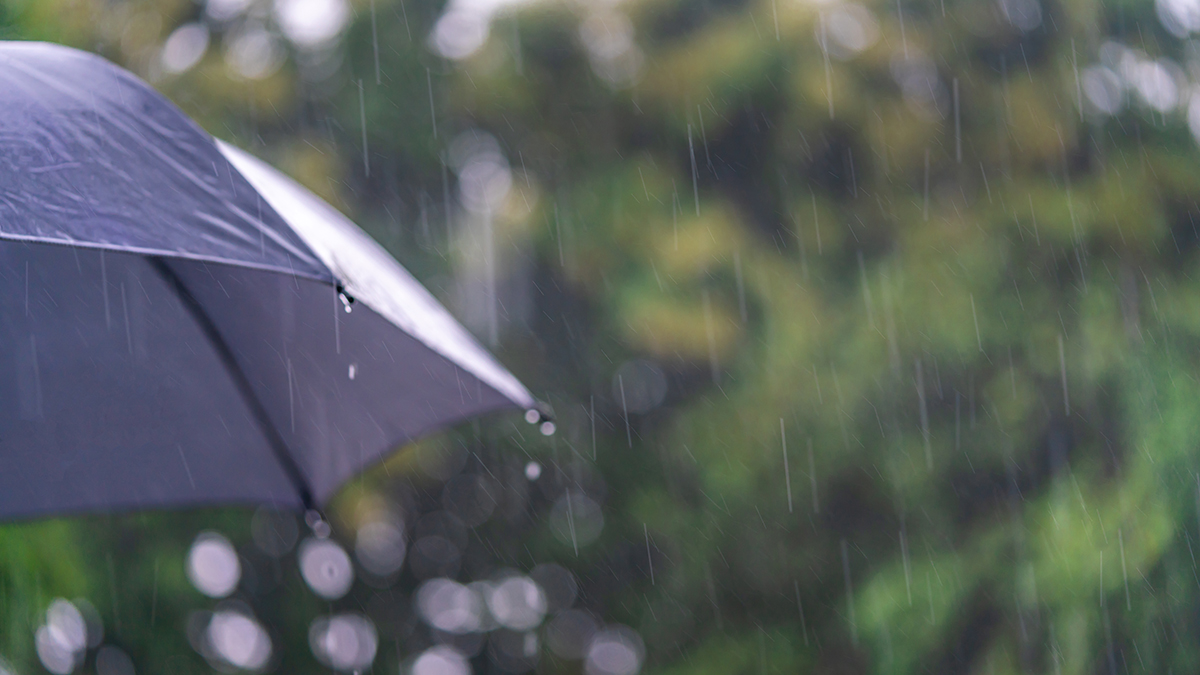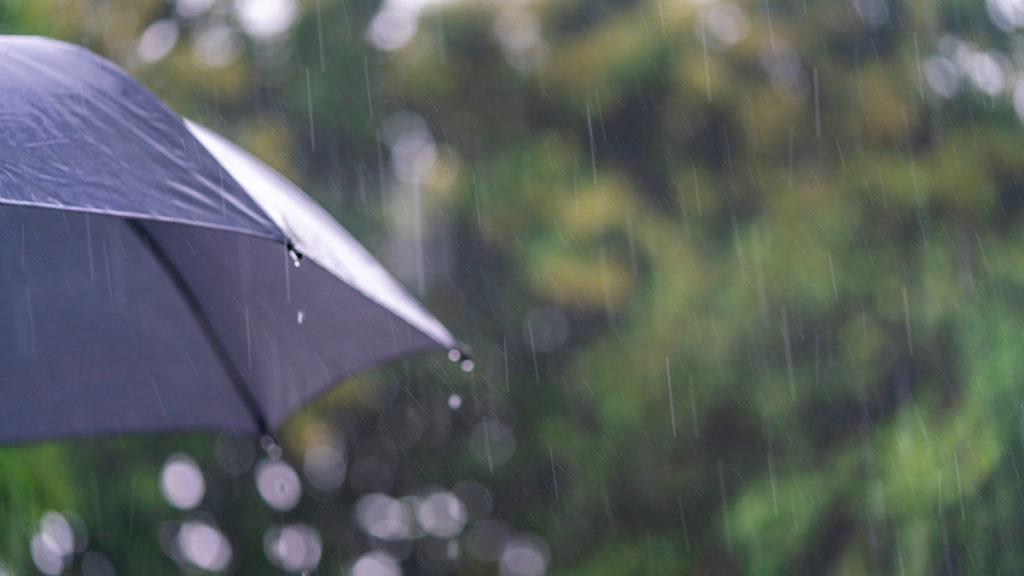 Between April and October there are much less tourists in The Gambia. Off-season, also called green, low, wet, rainy or green season effects many businesses and individuals. After having conversation with some of our website visitors, we decided to write down some facts about the green season to make a postitive impact for Gambia tourism industry and its people.
The Gambia is a place where summer never ends. It is all-year-round destination located on comfortable flying distance from major European destinations and capitals in Europe. It is the kind of holiday destination, which is suitable for every type of vacation, whether it is a summer vacation for the entire family, an adventurous trip for students and young people, long winter holidays for retirees, a romantic getaway for honeymooners or an educational & volunteering group experience.
It is different than many African countries. It is a small, quiet, affordable land of smiling people, where many travellers feel like at home. The wonderful nature, wildlife, rich culture and traditions, interesting but painful history, colourful villages and above all friendly, hospitable people who are always willing to help.
So, here are 5 misconceptions about off-season in The Gambia:
1. There are no flights!
Of course there are flights to The Gambia throughout the year! You might not get direct flight from your country but here is the list of the flight companies flying to The Gambia all year round:
– Royal Air Maroc https://www.royalairmaroc.com/int-en
– TUI NL https://www.tui.nl/
– Condor https://www.condor.com/us
– Lufthansa Airlines https://www.lufthansa.com/de/de/homepage
– Brussels Airlines https://www.brusselsairlines.com/
– Tap Portugal https://www.flytap.com/en-gm/
– Vueling Airlines https://www.vueling.com/en
– Turkish Airlines https://www.turkishairlines.com/en-int/
– Emirates Airlines https://www.emirates.com/english/
– Ethiopian Airlines https://www.ethiopianairlines.com/aa
– Binter Canarias https://www.bintercanarias.com/eng
– Gambia Experience https://www.gambia.co.uk/flights/
There are some great and very affordable flight deals! Check it out! You can find cheap flight deals starting from March till November, sometimes till beginning of December. The prices are the highest end of December, January, sometimes in February, July & August. If you book early, you can get good deals.
You might not have experiences to book a flight online direct from airlines, but this should not stop you from coming. Visit your local flight agent. We are sure they will help you to book your flight to The Gambia. You can also ask your friend to book the flight for you. Or you can contact us. We can help you as well.
2. It's very expensive.
Well, what is expensive for one, it's cheap for someone else. What we can guarantee you is that you will find the best prices in off-season as almost all accommodation providers offer discounted prices. Some of the restaurants offer special nights, BBQ buffets and other attractive and affordable offers for visitors in off-season. There are some very cheap great flight deals as well – not the whole off-season but at certain dates & months. Check it out!
So, if you plan your vacation from now, book your flight early and get discounted price for accommodation, you will save money and have wonderful vacation! You can pay from 10% to 40% at some places even up to 50% less for the same service and room than others paid in December or January.
Click HERE for the list of accommodation providers. If you need our assistance to get in touch with the management department of your chosen accommodation, send us an e-mail to info@my-gambia.com or WhatsApp message +220 5393744.
We have direct contacts of the owners, so it is very easy to connect you with them.
3. It is a rainy season, so it is always raining.
Yes, it is a rainy season, but it is not raining all the time. There is a big chance you will not experience any rain in April, May and June, maybe up to mid of July. Weather changes all the time, so it is very hard to say when exactly the rain will start. Some short sharp storms usually go away quickly. Most of the time it rains in the night or early morning. The rest of the rainy season it is nice hot weather. The sky reveals magnificent colours and some spectacular storms. The Gambia becomes green and less dusty too.
4. Everything is closed.
It's true, that some businesses will close for the green season, but numerous accommodation providers, restaurants, local agents, transportation providers, etc. are operating the whole year. Green season guide of opened places and available activities is available now. Click HERE to see the whole list of opened places.
You might get surprised of how many places are actually NOT closed.
5. There are no events, festivals and other activities.
Many events take place in December, January & February. But there are different events happening throughout the year. If you will spend time with locals, you will have more chance to experience and attend a naming or wedding ceremony, wrestling competition, fashion shows, carnivals, beauty pageant, culture nights with kankurang, local annual festivals, etc. Football tournaments – locally called 'nawettan' – are in progress in almost all urban and rural villages attracting thousands of football enthusiasts, making The Gambia even more lively and worth exploring.
We are always updating our events section. Please note that there is a very short notice for some events, so we recommend that you check it daily when you are in The Gambia. Click HERE for the list of upcoming events.
OTHER CONCERNS & REASONS

Humidity & mosquitos

In the summer, humidity levels and air temperatures are higher than in dry season. Sometimes can rise to 95% and temperatures can reach up to +40 °
Hot summer weather with some storms mostly in the night.
We think that the most important thing to consider here is that you book accommodation place where there are mosquito nets available and there is an air-condition or at least a fan in your bedroom so you will be able to sleep at night.
– It is recommended to take anti-malarial medication throughout the year, not only in summertime.
– Apply insect repellent to exposed skin. The recommended repellent contains 20-35% percent N,N-Diethyl-meta-toluamide (DEET).
– Wear long-sleeved clothing and long pants if you are outdoors at night.
– Use a mosquito net over the bed if your bedroom is not air-conditioned or screened. For additional protection, treat the mosquito net with the insecticide permethrin.
– Spray an insecticide or repellent on clothing, as mosquitoes may bite through thin clothing.
– You can also spray pyrethrin or a similar insecticide in your bedroom before going to bed.
Still, worried what are you going to eat?

Well, not in the green season!
We are a mango addict! And yes; fresh, sweet and juicy mango is only available in green season. If you will try a fresh mango from the tree, you might never eat mango in Europe again as it tastes different over here! Apart from mango, there are other fruits and nuts available; cashew nuts, papaya, oranges, kabba, avocado, bananas, coconuts, etc. And all this fruits and vegetables are cheaper comparing to dry season prices. Fish markets offer a wide choice and cheap prices.

Monkeys are enjoying the mango too

Animals are so happy when Gambia changes into a green country and when the trees are full of sweet fruits. For the monkeys, you will probably not need to move an inch to see them as they will come very close to get their mango smoothie 😊 It is ideal for spotting the many types of native tropical birds and taking in the brilliantly green vegetation and rice fields. Central river park offers beautiful scenery, chimps and hippos. Green season is also great for fishing activities.
Great pool deals

If you will book your accommodation in a place without a pool or you will simply want to spend a day somewhere else, you will get the best pool deals in the summertime! Many hotels and lodges offer their place for parties, ceremonies or just a place to relax beside the pool during this time.
You can find Green season guide by clicking HERE.
Good for flexible tourists

If you are a "no problem" tourists, you will enjoy the green season! Yes, you get the heavy downpours with spectacular thunder and lightning but it's usually not all day and not all the green season. Yes, you might get stuck in a sandy puddle with a car or your favourite restaurant won't open on time due to heavy rain in the morning, but all this is a part of an experience which you will never forget.
CLICK HERE TO CHECK GREEN SEASON GUIDE
Source: my-gambia.com