Gem Waterfront – Luxury Waterfront Residences in Bijilo The Gambia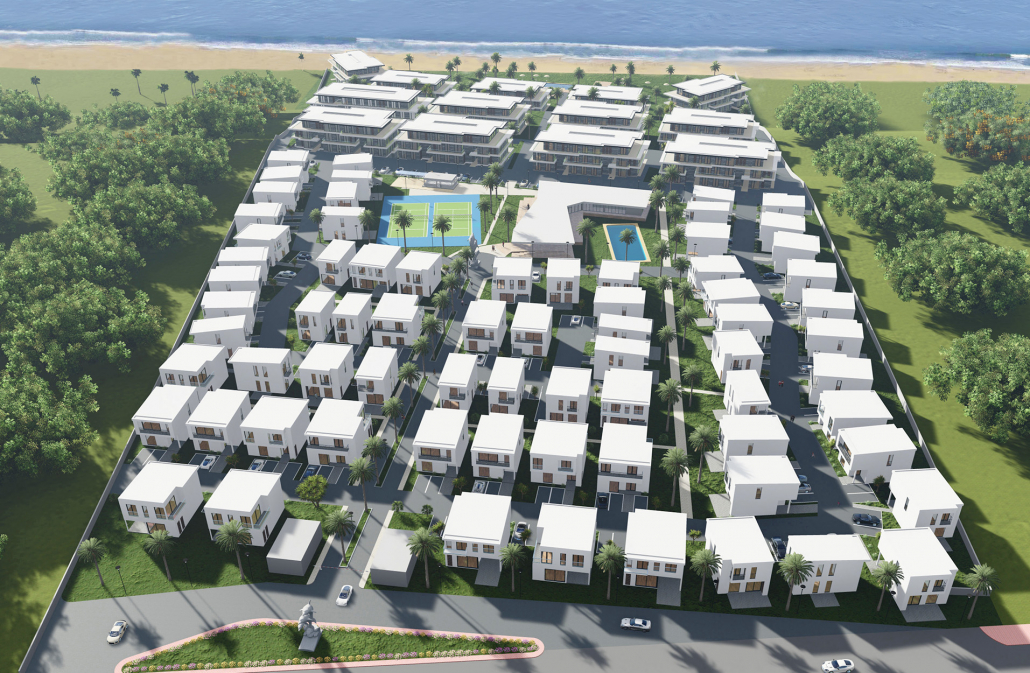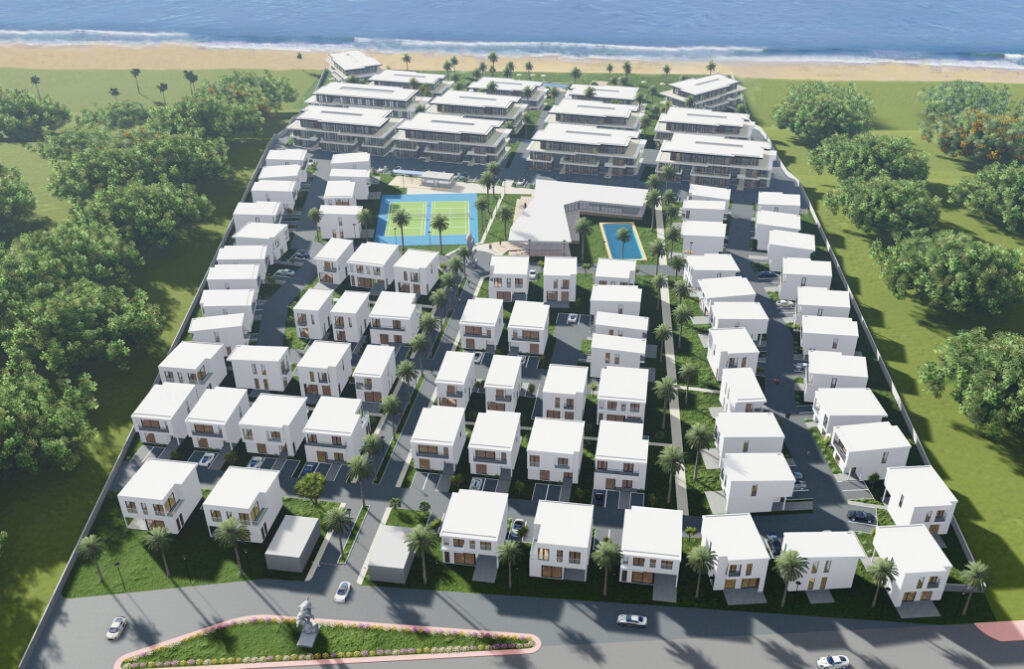 When you picture living in luxury there's nothing that compares to the beauty of the stunning sea view only a waterfront property can provide. It's why we combined nearly 30 years of experience in the industry with an eye for detail and a creative approach you won't find anywhere else. The results speak for themselves:
Luxury Properties at both our Gem Waterfront and Orchid Waterfront developments
Breathtaking Views where you can relax like never before
Unique Locations that rarely come on the market in The Gambia.

Two new developments:
Gem and Orchid both offer 2, 3 and 4-bedroom apartments and 2, 3 and 4-bedroom townhouses.
Prices start from $160,000 for a 2-bedroom townhouse.
Prices start from $161,000 for a 2-bedroom beachside apartment.

Construction for GEM Waterfront is currently ongoing.
FOR ALL DETAILS ON TYPES, PRICES AND AVAILABILITY EMAIL OR CALL US AT +220 2696613
INQUIRY FORM