Over 50km of roads to be constructed in The Gambia ahead of OIC summit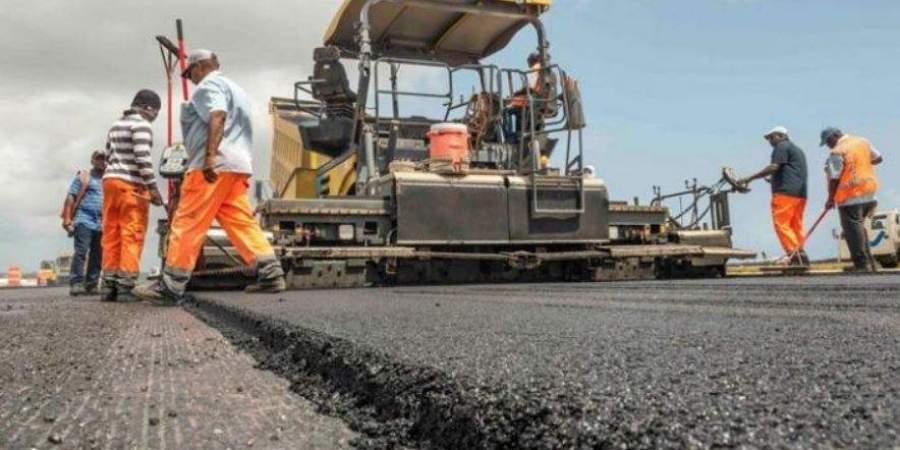 The local organising committee for the Organization of Islamic Cooperation (OIC) summit is spearheading the construction of over 50km of roads in The Gambia to ease traffic congestion ahead of the 2022 event.
Some of these long stretched roads include: Sukuta- Willingkama, Brufut-Ghana Town; Touba Sanchaba road-Kerr Serign-Sukuta camping; and shorter ones like the Kanifing Hospital to GTMI and the Rev J.C. Faye roads amongst 20 other designated points.
Design for the project
According to Mr Imded Gharbi, manager of Pan-Arab Consultants' Engineers (PACE), the consultancy firm in collaboration with National Roads Authority (NRA), the design is taking some time because the construction works are taking place in an urban area and the specific character of each of the 20 sections must be taken into consideration as it determines what kind of road to be built.
"The design for the roads is to be completed by end of 2020 and tenders for the project to be floated in 2021.The project is scheduled to start in March of 2021 and is expected to be completed in 12 months," he said. He further added that the timeframe for the design is 30 years, but every road structure shall be subject to maintenance every 7 to 8 years to ensure durability.
Mrs Binta Sidibe, chairperson of the local organising committee said it is the committee's responsibility to see how the project progresses. "As a body we can't sit down in the confines of our offices to judge, we have to visit the site regularly to view the process and concerns of the roads," she said.
She further added that the roads are being built for easy access to the summit and other places. "According to the NRA, within the KMC area, we have 300km of unpaved road so if we are going to have 56km out of it, I think it will be going for our development agenda," she said.
Saudi Fund is sponsoring the the US $50m project.

Note: Project work is scheduled to be starting in October 2021
Post Author