The List: Five Must Go-To Restaurants
Delicious, eye-catching dishes accompanied with great ambience and a friendly environment, here are five must-go-to restaurants in The Gambia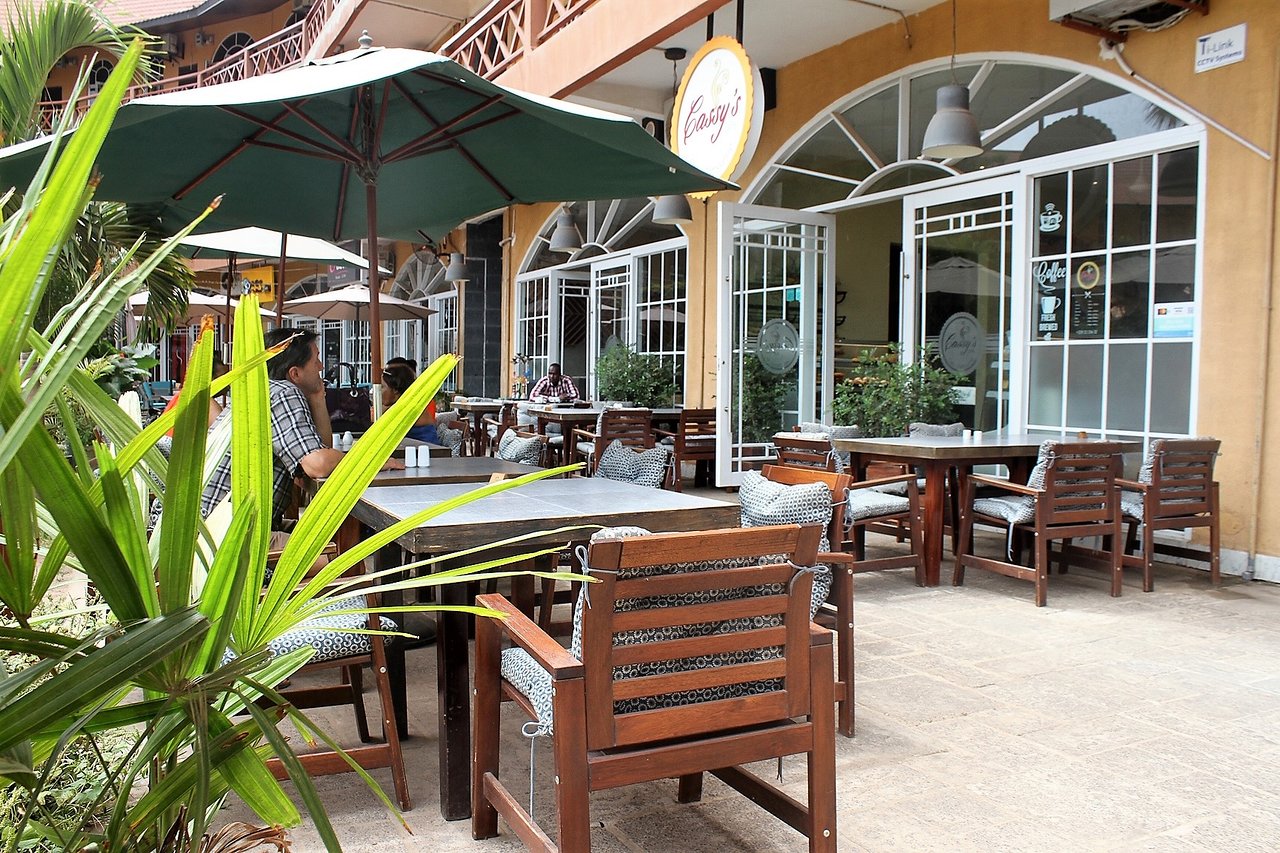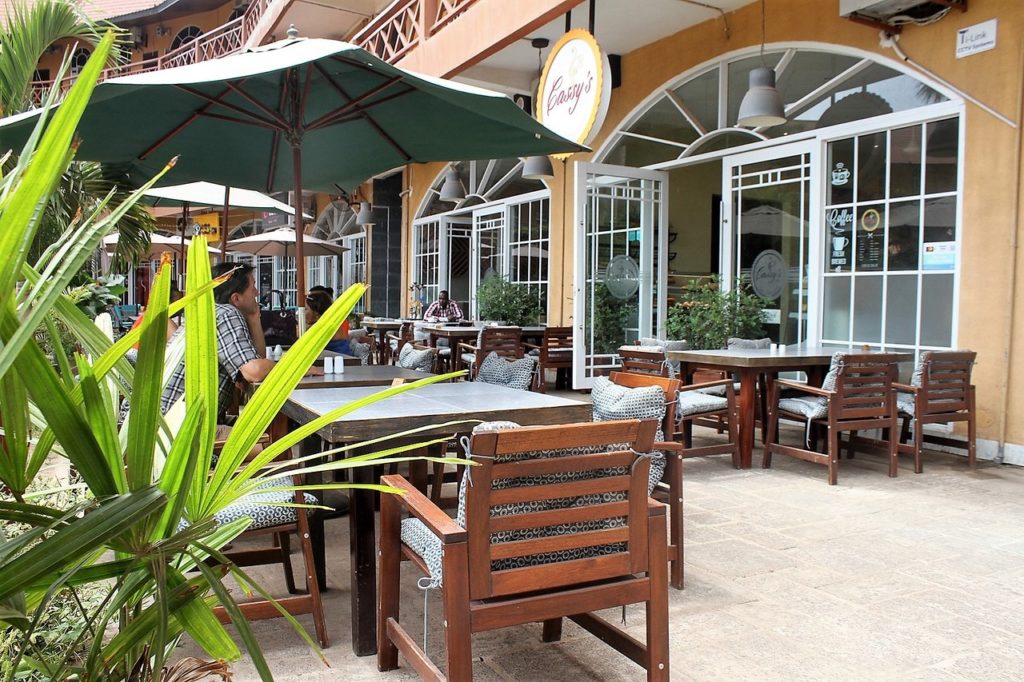 By Patience Loum
With their generous serving of fresh fruits and vegetables, to freshly grilled fish and tenderized meats, mixed in with different cultures bringing the world closer to you, The Gambian restaurant scene will definitely tickle your taste buds. Delicious, eye-catching dishes accompanied with great ambience and a friendly environment, here are five must-go-to restaurants in The Gambia selected specifically for your palette.
CASSY'S CAFÉ
Located at The Village, in the vibrant Senegambia area, Cassy's Café offers a modern combination of delicious patisserie and deli including freshly baked pastries and bread, a wide range of brewed coffee and tea, fresh juices, along with a tasty lunch and dinner menu. The restaurant also caters to events like birthdays, weddings, parties, and networking events. The warm interior décor is coupled with a great staff.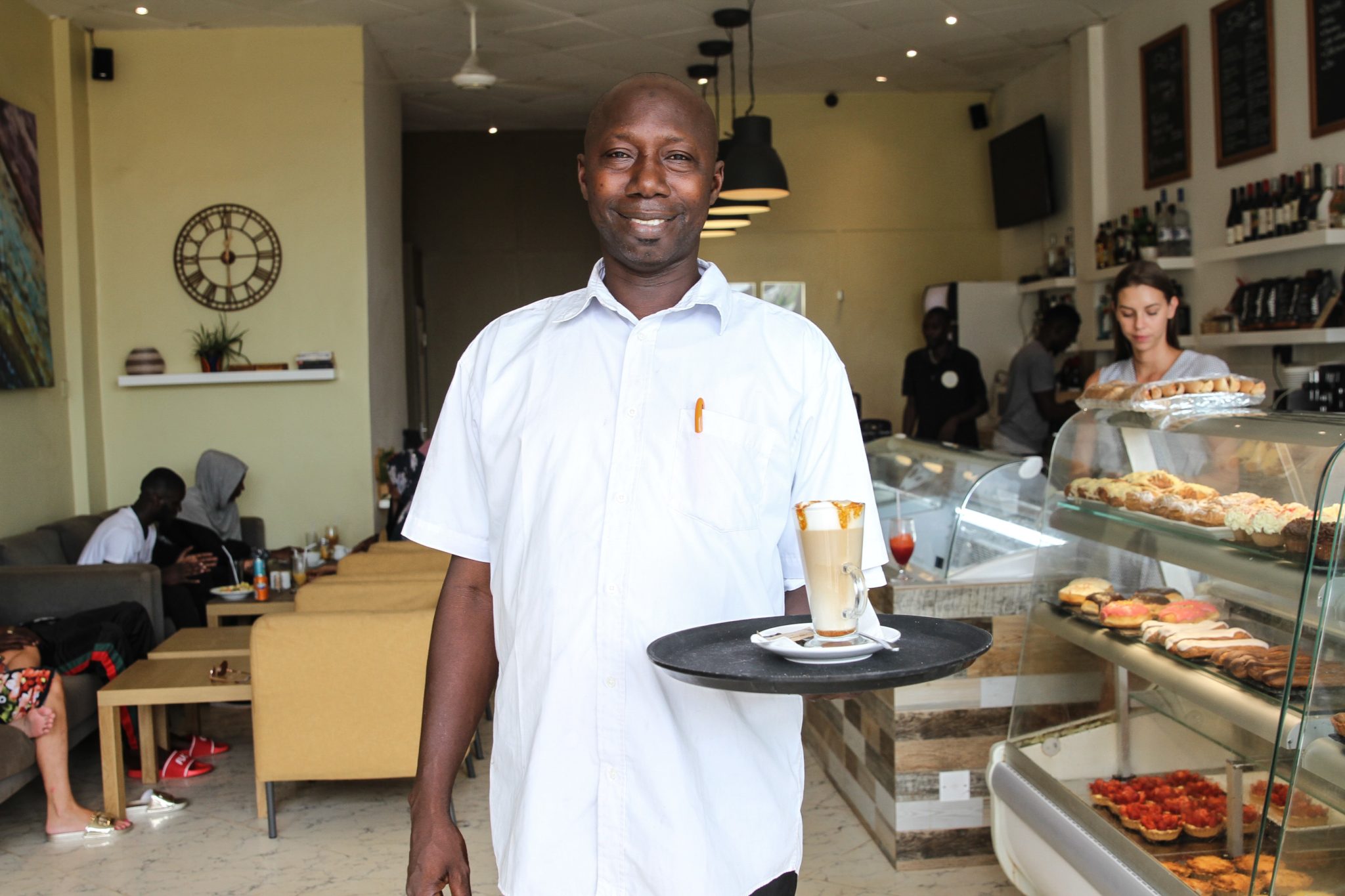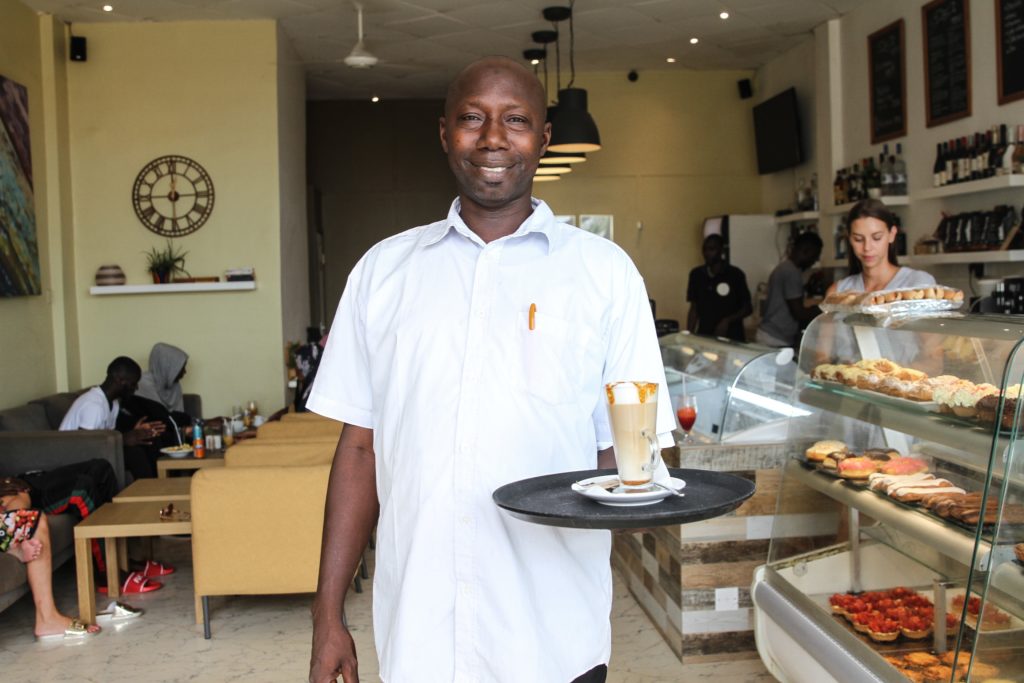 This is by far my favourite place to spend a re-energizing morning with their freshly made carrot and ginger smoothie, a relaxing afternoon with their brie and cranberry salad, topped with crispy bacon, or even better, an entertaining evening with their creamy chicken tagliatelle or a mouthwatering pan-fried duck breast with mixed herb white sauce, served with chips or salad. And while you are at it, try their different varieties of freshly made juices or a glass of frozen margarita. What better way to spend a day with family, friends, or kids. Perfect spot for your holidays and weekend getaways.

https://www.cassyscafe.com/
The Butcher's Shop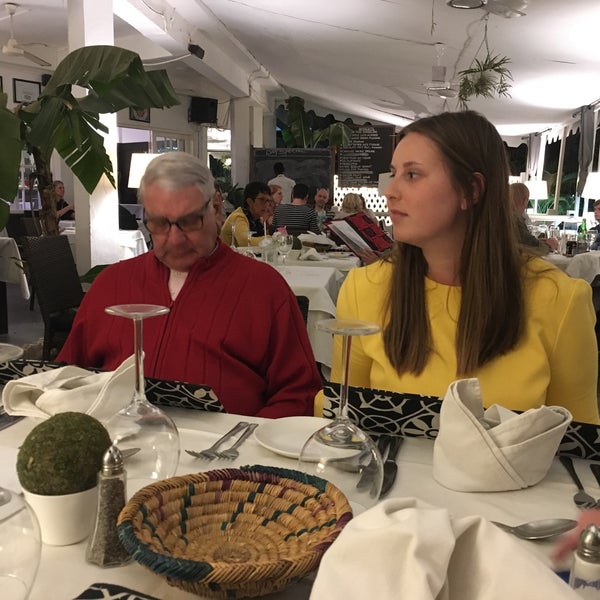 Looking for the best place for brunch, birthday parties, meetings, or just a romantic night out with your partner? Butcher's is the place to be. Offering local, fresh meat together with fresh dairy products, this restaurant is a fusion of worldly flavours, accompanied by a relaxing and classy ambience. Great food and great staff! Be sure to try everything from their chicken curry jambalaya, served with fruits, nuts, and root vegetables, to their steamed Thai captain fish wrapped in Butcher's grown banana leaves with ginger, coriander, and chilli grilled tuna with wasabi butter sauce. Gobble that down with Butcher's styled virgin mojito served in a mason jar! What else could you ask for?
Chop Shop
Chop Shop is located at Kairaba Avenue, next to the Qcell headquarters. It has had a lot of positive reviews and feedback from customers in the years it's been in operation. They are considered by some to be "number 1" when it comes to burgers in The Gambia. Their burger is indeed flavourful and mouthwatering.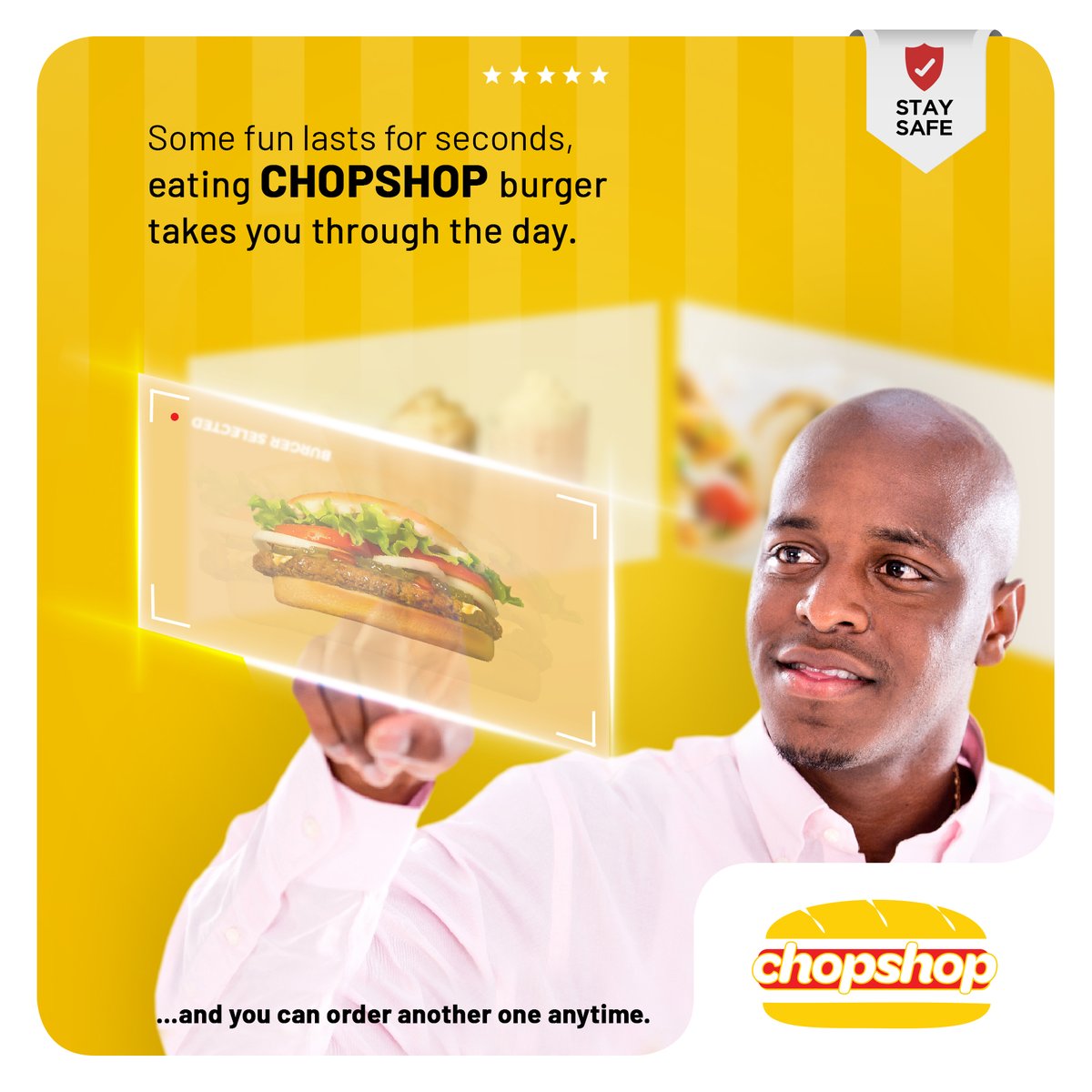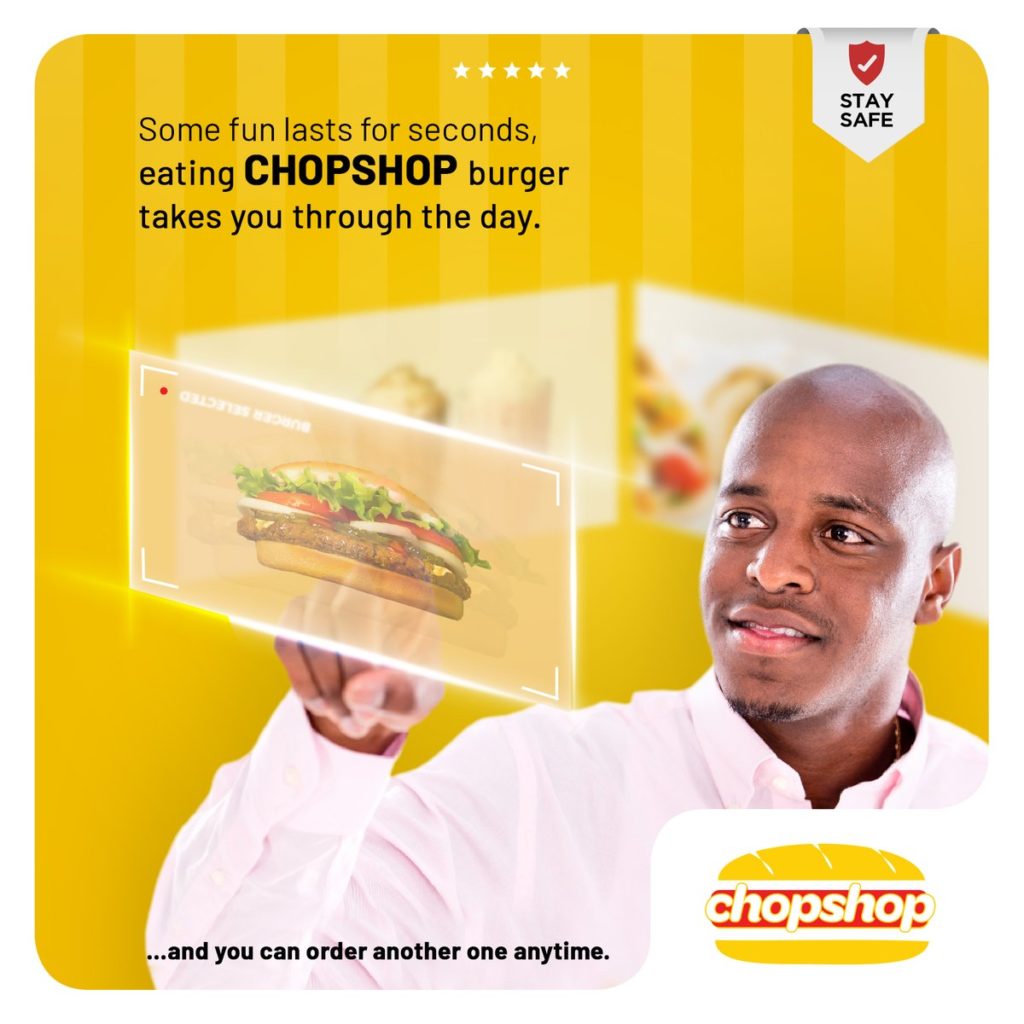 Other dishes that you can try are their grilled chicken, grilled fish, grilled garlic prawns served with either mashed potato salad, stir-fry noodles, or vegetable salad.
The Clay Oven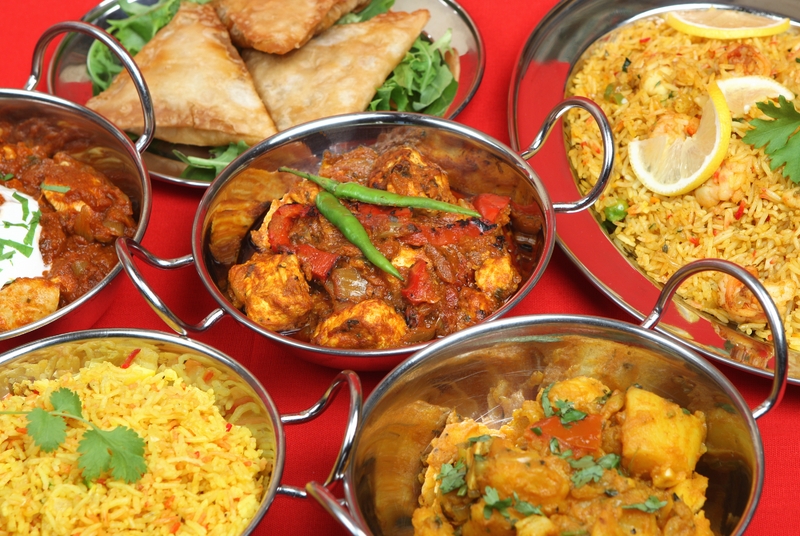 The Clay Oven is an Indian restaurant serving you authentic and delightful taste of India. Try their "Murg Chingri Naryail", chicken and prawns cooked with fresh coconut milk. A fan favourite is the "Karahi Gohst Kheema", minced lamb cooked with lamb liver in a spicy sauce, with a hint of spinach. The Clay Oven also is vegetarian friendly with an array of options for your diet.
Mani Sushi
Mani Sushi is one of the only sushi restaurants in The Gambia located at The Village Complex in Kololi. The restaurant is rated five stars on TripAdvisor. With a wide range of sushi, sashimi, and tempura options Mani Sushi delivers.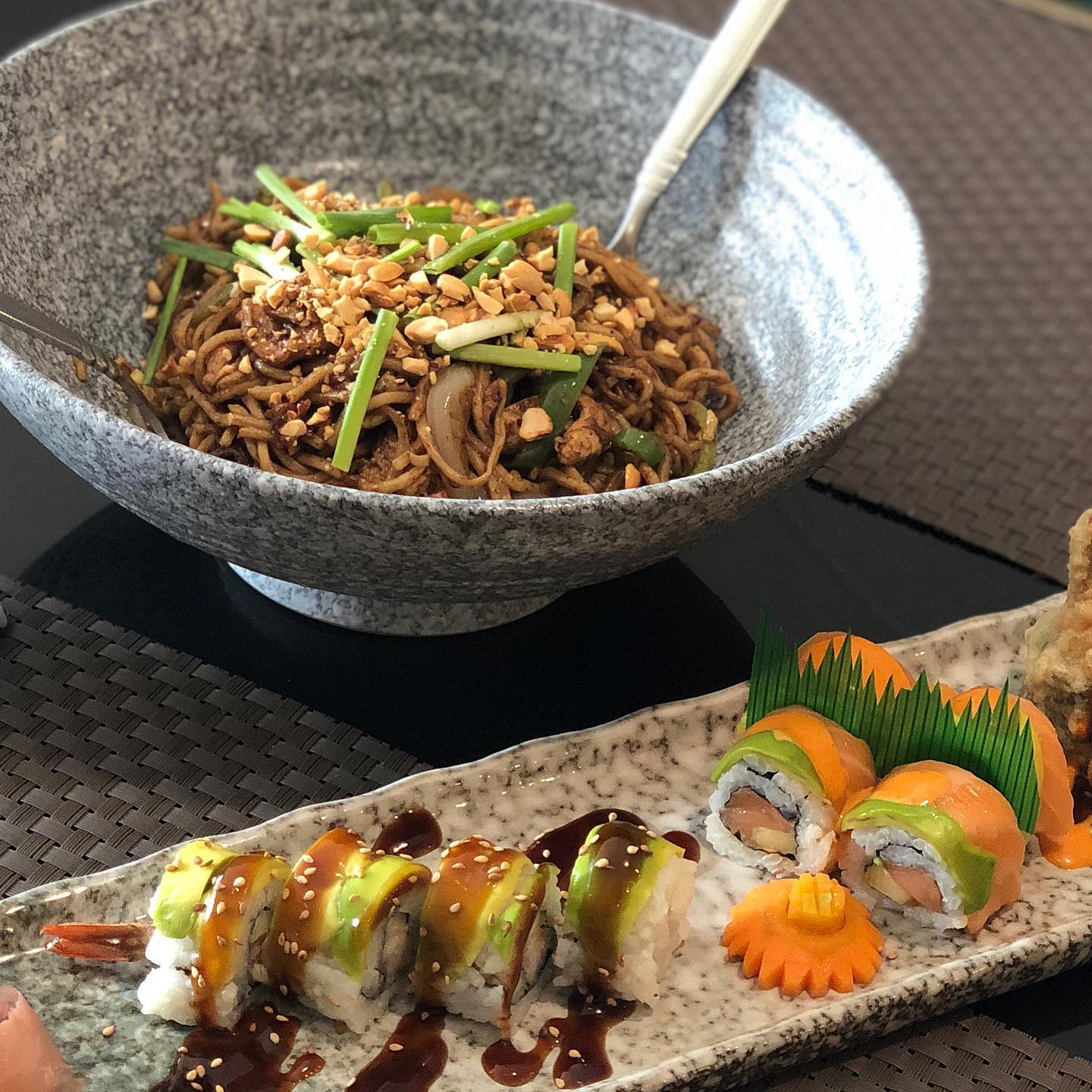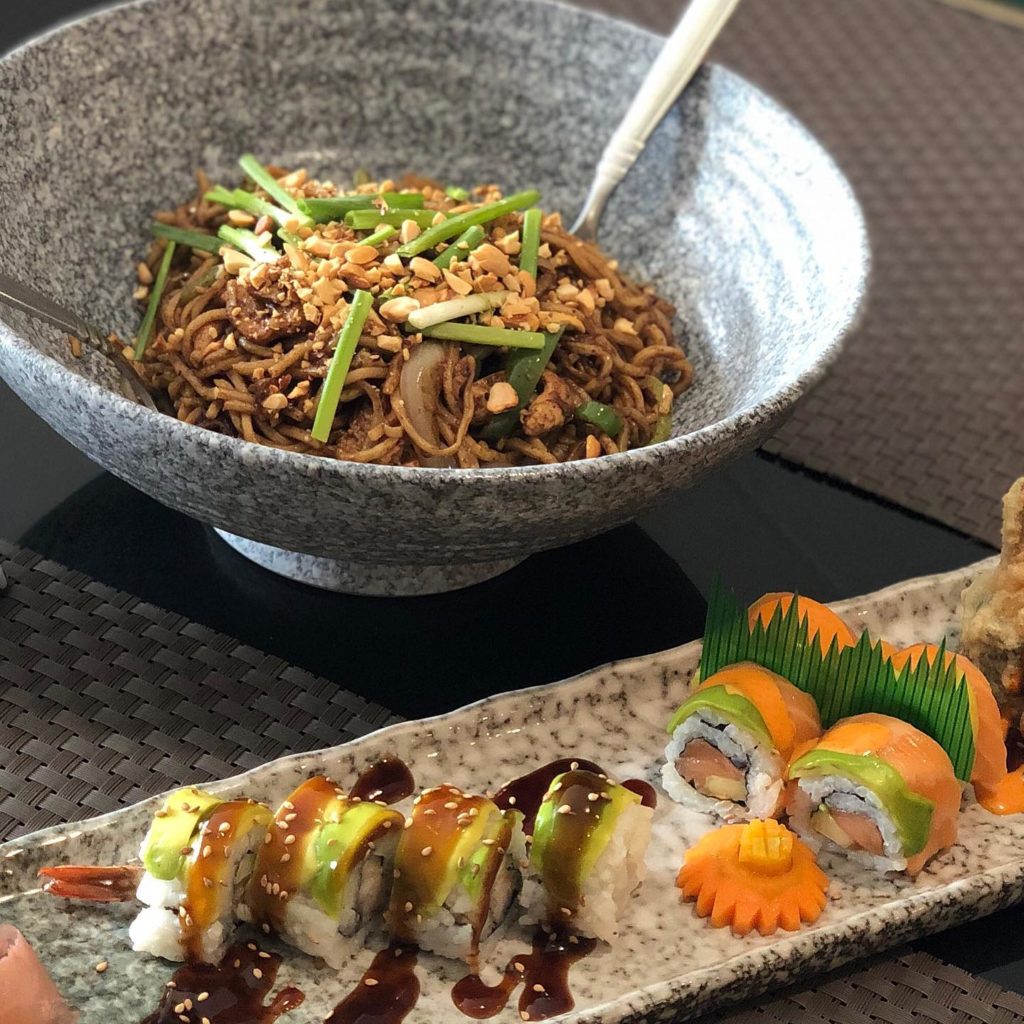 Delicious food, colourful drinks, and beautiful artistic decor. Try one of their Poke Bowls and thank me later. Their Matcha Green Tea Latte is also something to die for! Everything about this restaurant is perfect!
https://www.facebook.com/manisushigm/
Source: https://www.chronicle.gm/the-list-five-must-go-to-restaurants/