5 Tips for First-Time Property Buyers in The Gambia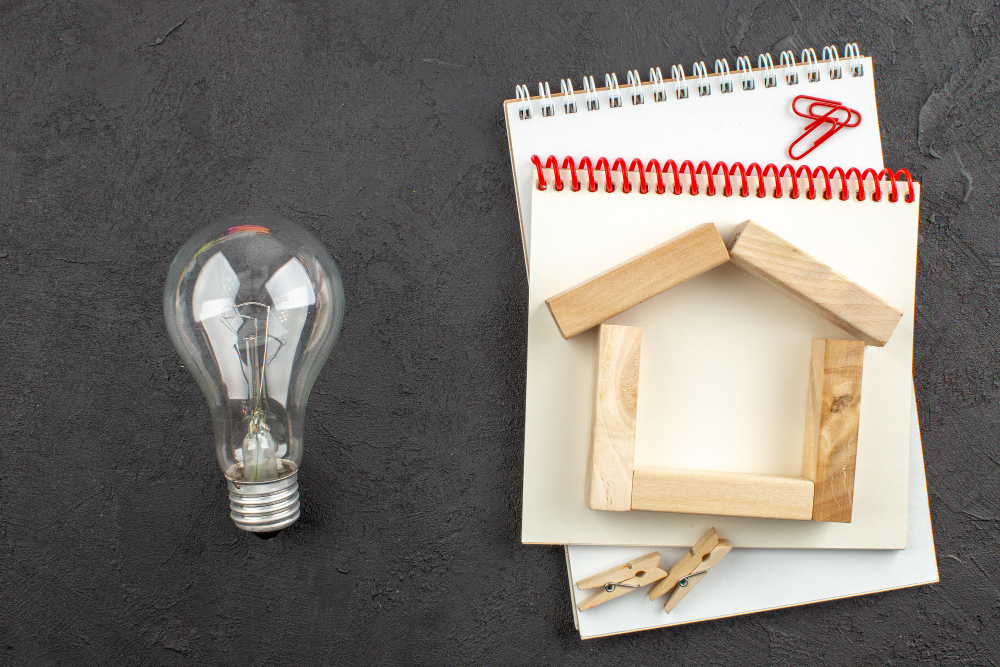 The allure of The Gambia, with its stunning coastline, diverse culture, and promising economic growth, has many looking to make a home or investment in its real estate market. If you're considering purchasing property in The Gambia for the first time, navigating the landscape can be a daunting task. Here's a handy guide with five essential tips to help you make an informed decision.
1. Understand the Local Market Dynamics
Before diving into property hunting, it's essential to familiarize yourself with the local real estate market. Research areas that are witnessing rapid growth and those that offer serene living environments. The Gambia's real estate market might differ from what you're accustomed to, so stay informed and updated.
2. Engage a Reliable Real Estate Agent
While it might be tempting to undertake the buying process independently, a knowledgeable local agent can be invaluable. They can guide you through legal processes, and negotiation phases, and provide insights about the best areas to invest in.
3. Budget and Financial Planning
Always start with a clear budget in mind. This includes not only the property's price but also additional costs like taxes, agent fees, and possible renovation expenses. Moreover, if you're considering taking a mortgage, get pre-approved. This not only gives you a clear picture of what you can afford but also strengthens your position as a serious buyer.
4. Legal Due Diligence is Crucial
In any property transaction, ensuring the legality of the property is paramount. In The Gambia, it's essential to verify property titles, ensure there are no disputes, and that the land or property is free from any liens. Consider engaging a local lawyer familiar with Gambian property laws to assist with this process.
5. Consider Future Developments
The Gambia is a country on the move, with various infrastructural and developmental projects in the pipeline. While this promises potential appreciation in property value, it also means possible changes in the locale. Research upcoming projects in the vicinity of your potential property to ensure your peaceful residence or investment isn't disrupted.
In Conclusion:
Buying property in The Gambia is an exciting venture. With its potential, diversity, and charm, it's a destination many are looking towards. Equip yourself with the right knowledge, seek expert advice, and take informed steps towards making your Gambian property dream a reality.
🌐 Sources