Sport Health and Leisure activities in The Gambia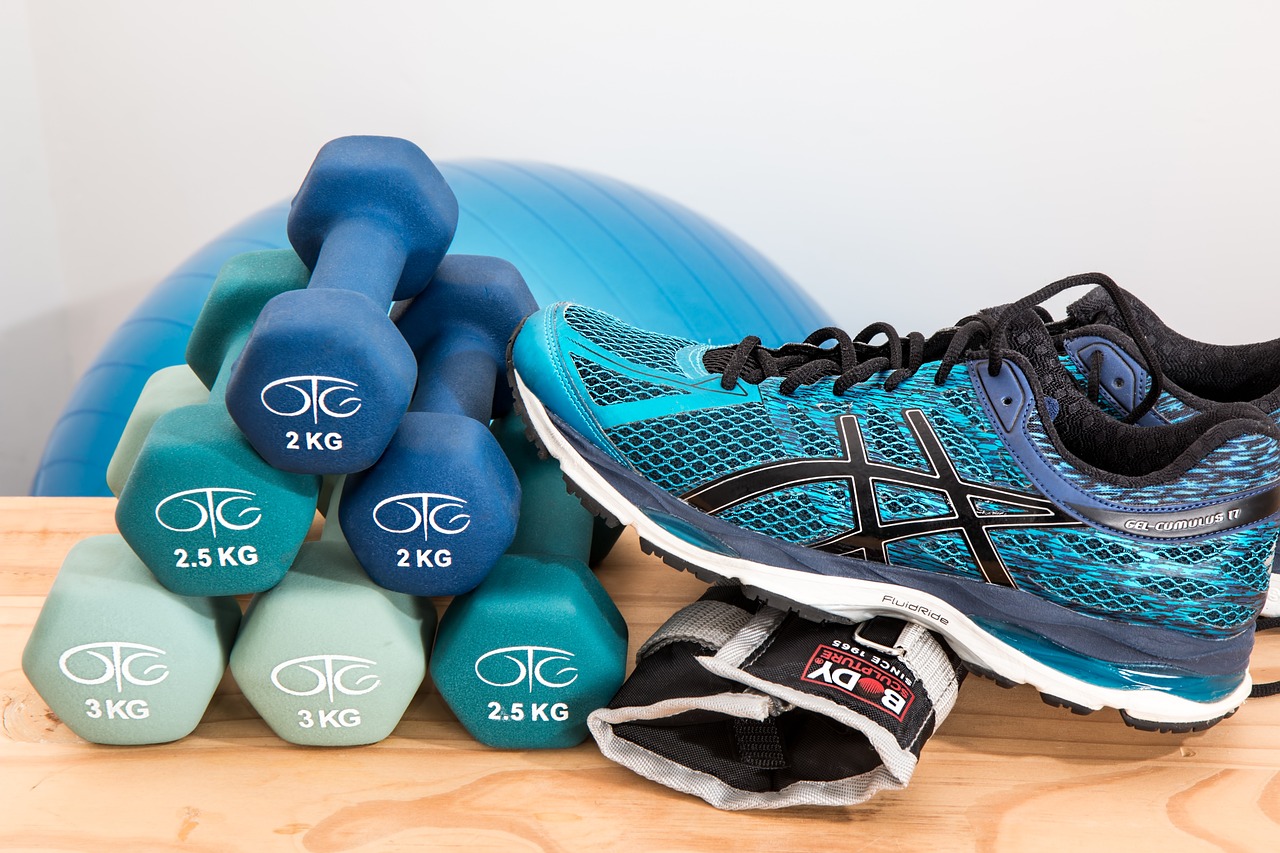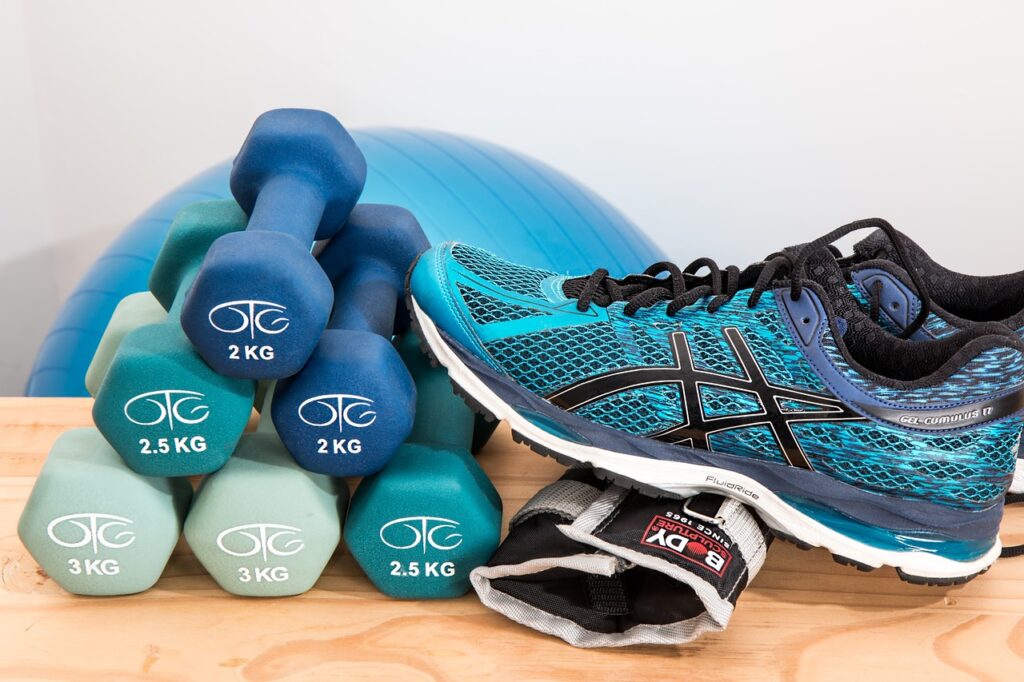 The Gambia offers a variety of sports, fitness, health clubs, and leisure activities suitable for residents and tourists alike. Here's a list based on the region's popular pursuits:
Sports and Fitness:
Football (Soccer): This is by far the most popular sport in The Gambia. The country has its national league and the national team known as the "Scorpions."
Wrestling: A traditional sport with a long-standing history in the region.
Beach Volleyball: The country's beautiful beaches offer ample opportunities for beach volleyball.
Athletics: Running events and track and field activities are common, with athletes often competing in regional and international events.
Golf: Facilities like the Fajara Club offer golfing opportunities.
Gym and Fitness Centers: There are several modern gyms and fitness centres in the urban areas, especially around Banjul, catering to different fitness needs.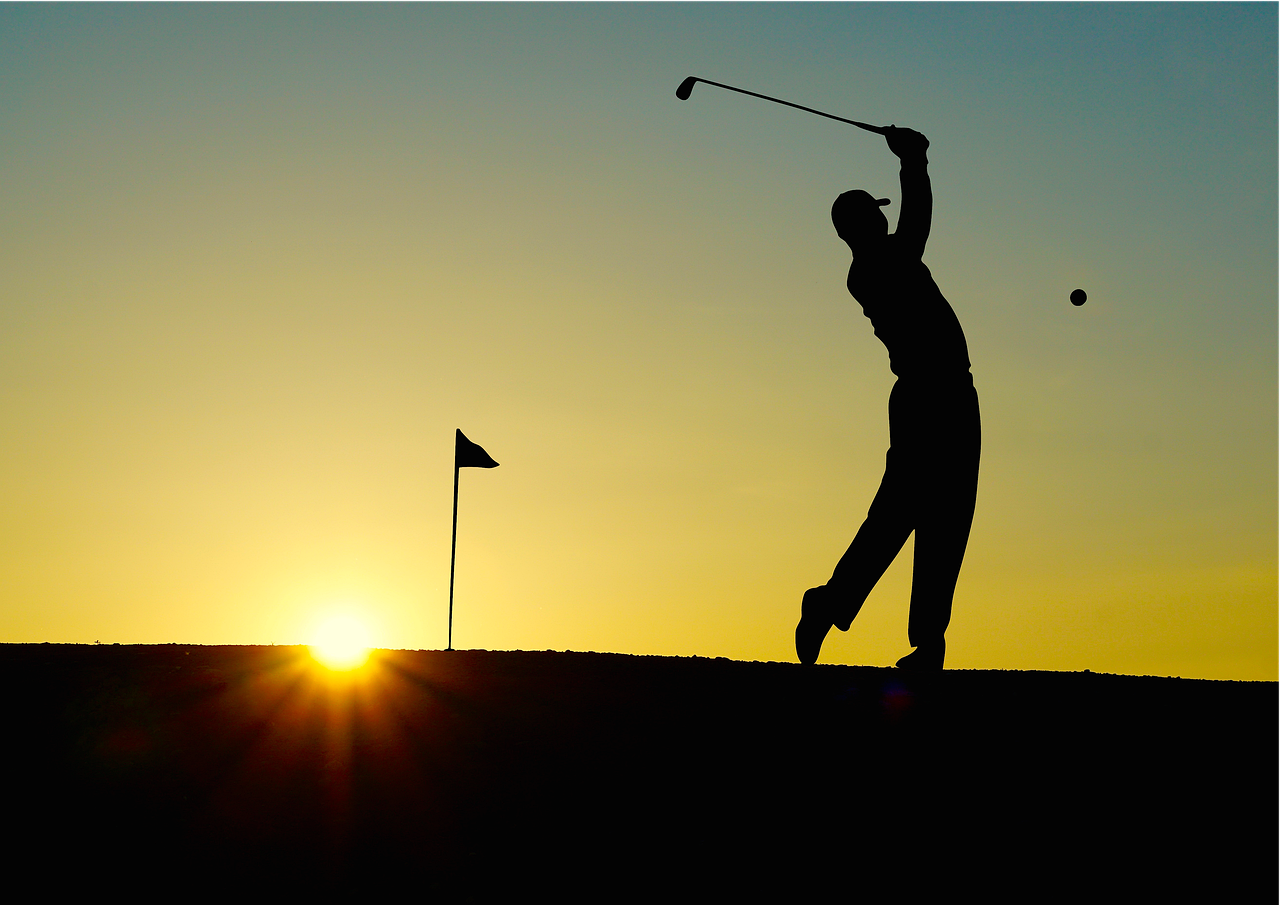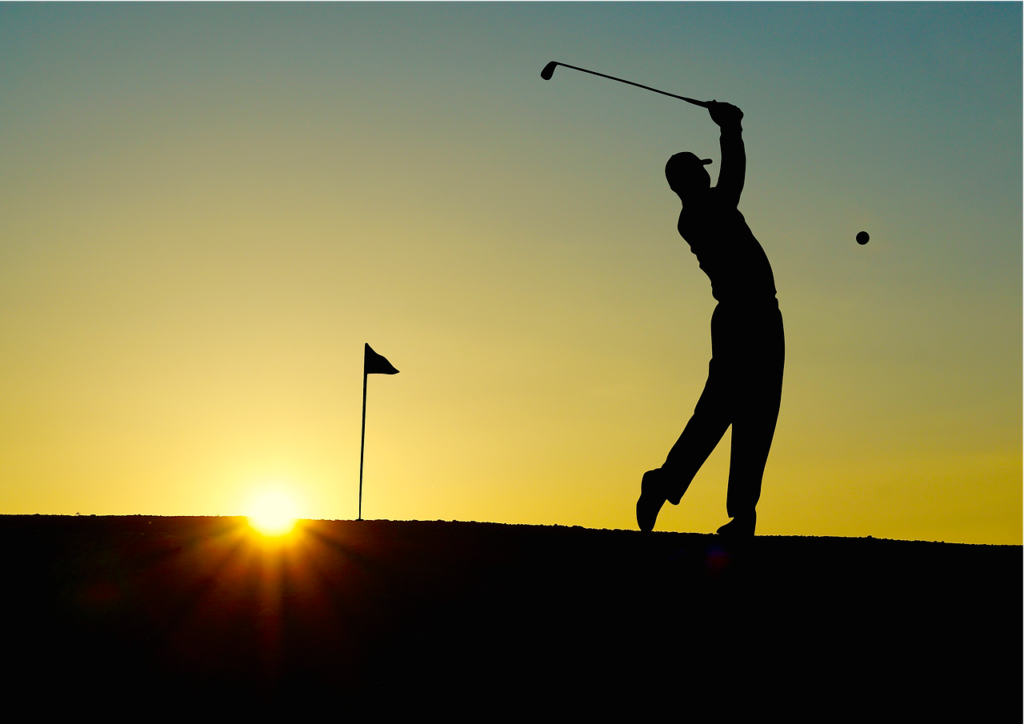 Health Clubs:
Spas and Wellness Centers: These offer various treatments, massages, and relaxation techniques, especially in luxury hotels and dedicated centres.
Yoga and Meditation: Some resorts and health clubs offer yoga and meditation sessions, often in serene settings by the beach.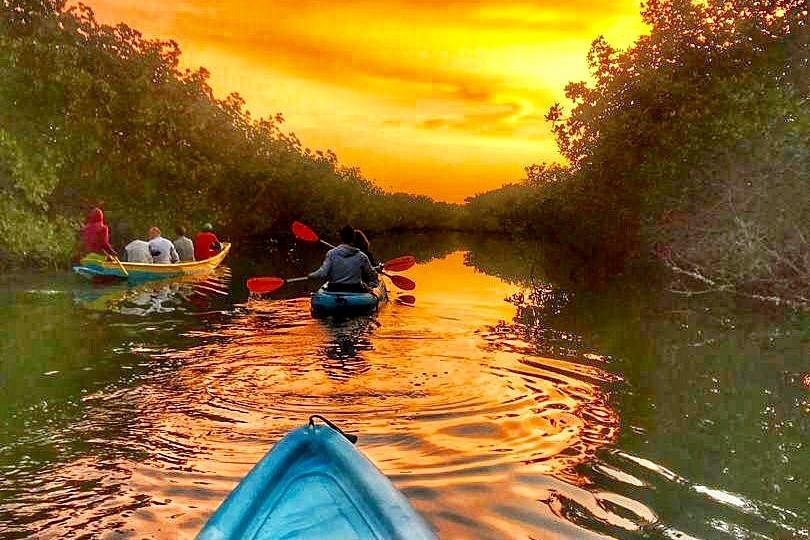 Leisure Activities:
Bird Watching: The Gambia is a haven for birdwatchers, boasting over 540 bird species in various national parks and reserves.
Fishing: Both freshwater and deep-sea fishing opportunities are available, with the River Gambia being a hotspot for anglers.
Canoeing and Kayaking: You can explore the mangroves and tributaries of the River Gambia.
Cycling: The relatively flat terrain, especially around the coastal areas, makes it suitable for cycling.
Horse Riding: Offered by some resorts and independent operators, especially along the beaches.
Cultural and Music Festivals: Experience the rich cultural heritage of The Gambia with dance, music, and local festivals.
Nature Trails and Walks: National parks like Abuko Nature Reserve and Kiang West National Park offer guided nature walks.
Craft Markets: Visit local markets like Brikama Craft Market to buy traditional artefacts and see local craftspeople at work.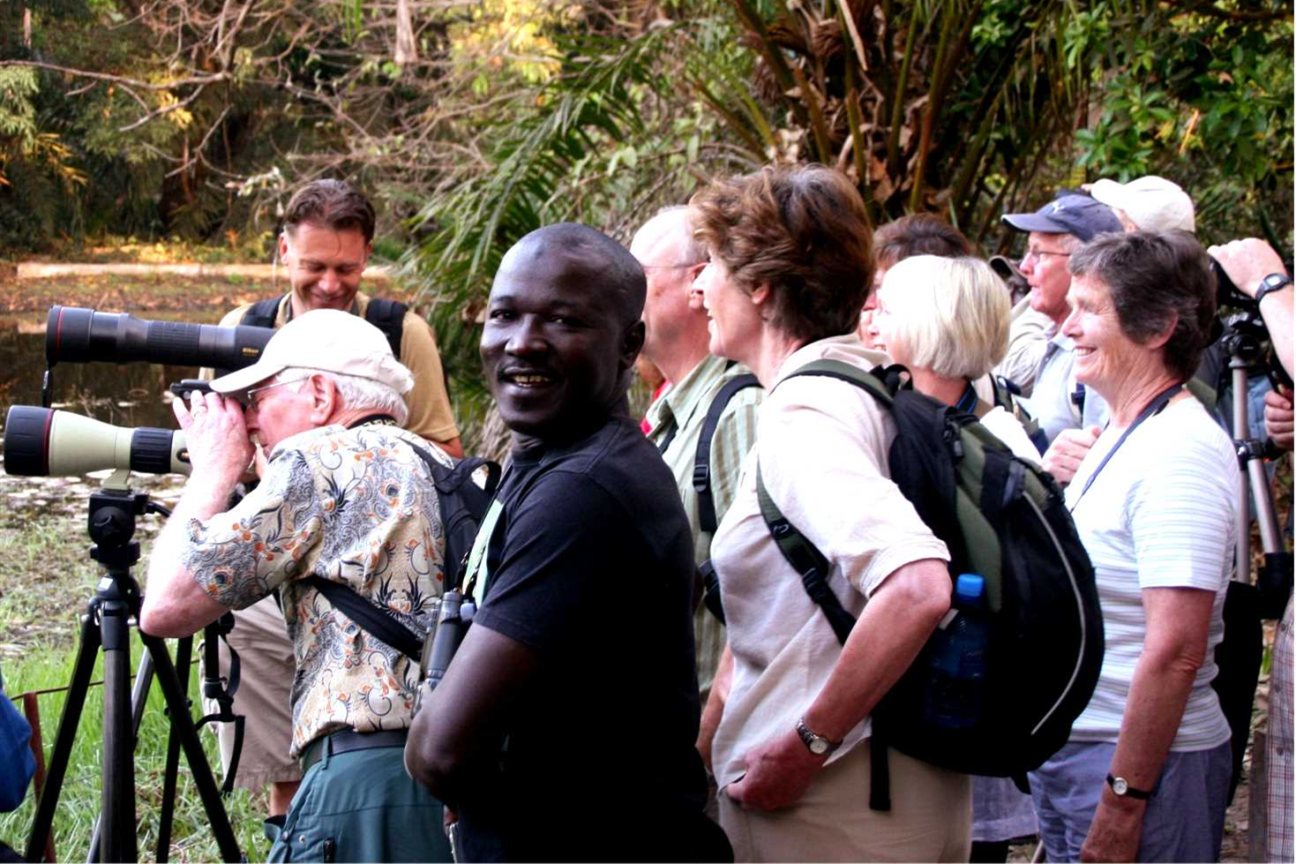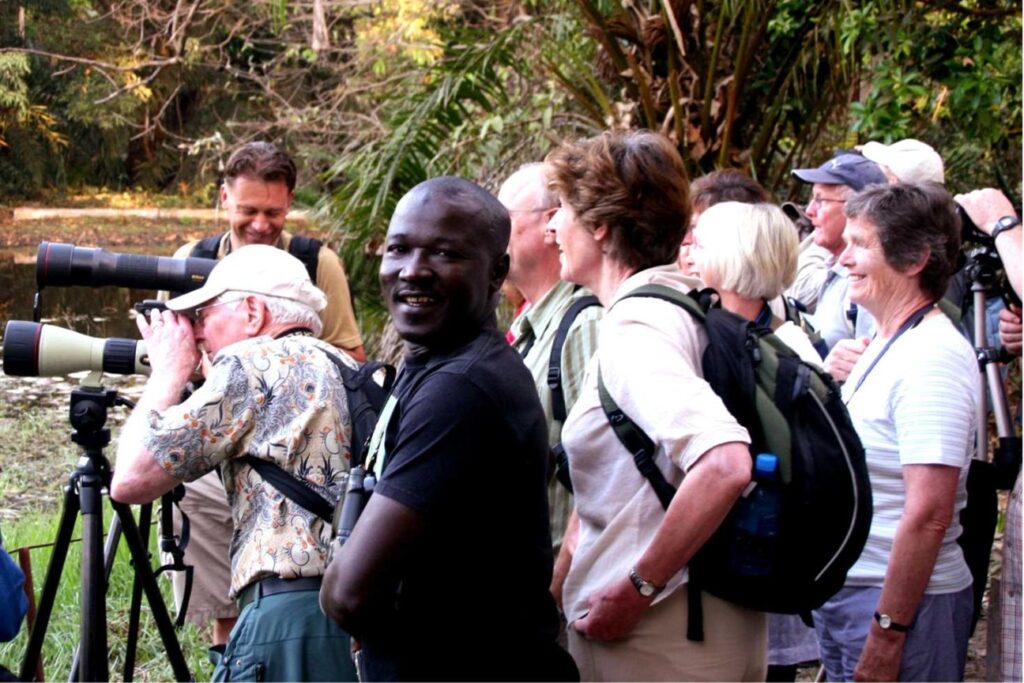 While these are some of the common activities and clubs available, The Gambia's diverse landscape and vibrant culture ensure there's always something new and exciting to explore. Whether you're looking to stay fit, relax, or immerse yourself in local culture, The Gambia offers a wealth of options.