Focus on ecotourism!
The Gambia is blessed with rich and diverse flora and fauna species. Therefore, preserving our rich diverse cultures should be a moral obligation and part and parcel of any tourism development programme.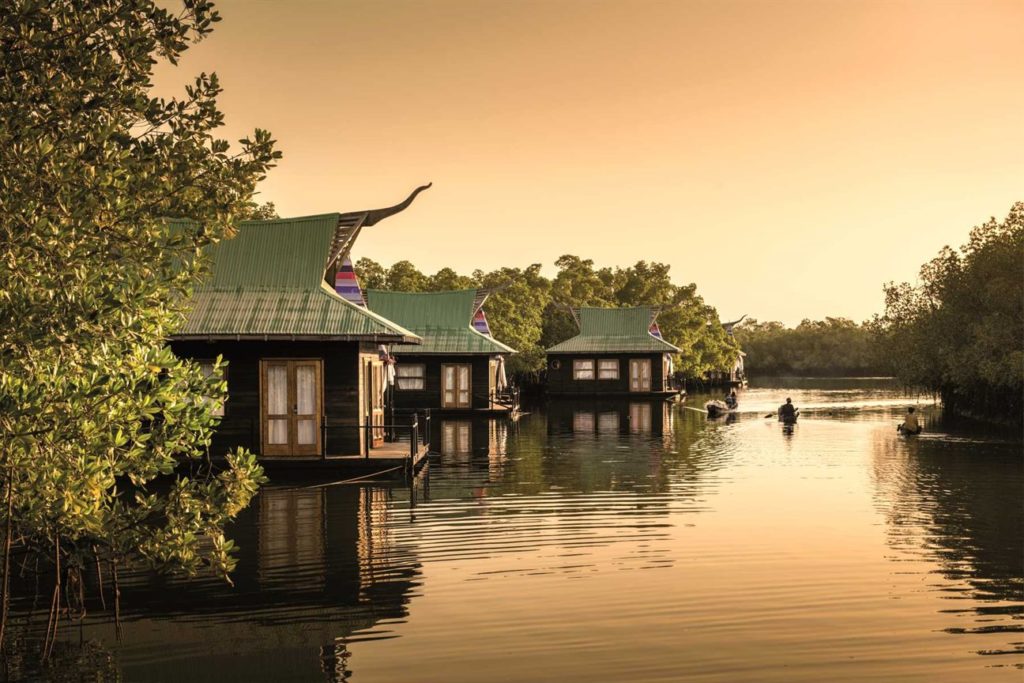 In our yesterday's edition of The Point, we ran a story in which the Minister of Tourism, Hamat Bah presided over the laying of a foundation stone for eco-tourism park and tourism camp in CRR and URR.
Protecting our engendered natural species is part of the National Development Plan (NDP) of The Gambia government.
However, ecotourism, as alternative tourism simply involves visiting natural areas in order to learn, study or to carry out activities that are environmentally friendly. It mainly focuses primarily on experiencing and learning about nature its landscape, flora and fauna and their habitats as well as cultural artefacts from the community.
With ecotourism central in the country's development aspiration, the move is something that should be embraced by all. It will create benefits for many local residents, whose livelihoods depend on protecting their natural blessings, from the extensive coral networks to the lush forests and mangrove areas.
We have to act fast because the magnitude at which the country's flora and fauna are fast dispersing is alarming.
As aptly alluded to by Hassoum Ceesay, a renowned historian at the National Centre for Arts and Culture, building hotels in the provinces would contribute a lot in promoting the country's cultures, our great ancestors, who passed through these areas and how they've contributed in terms of our cultural values. It is no hidden secret that human activities on earth are rapidly overheating the planet. In the process, ice caps are melting fast, raising sea level rise thus contributing to ever more and more devastating storms, floods, droughts and wildfires.
We, therefore, have to embrace sound eco-friendly activities so as to regenerate our fast depleting forest cover. Let's promote ecotourism today and create wealth for the locals, without harming the environment.
"Responsible travel to natural areas which conserves the environment and improves the welfare of the local people."
The International Ecotourism Society (TIES)
Source: The Point
Post Author