'You're free to come to Gambia without local testing or quarantine provided…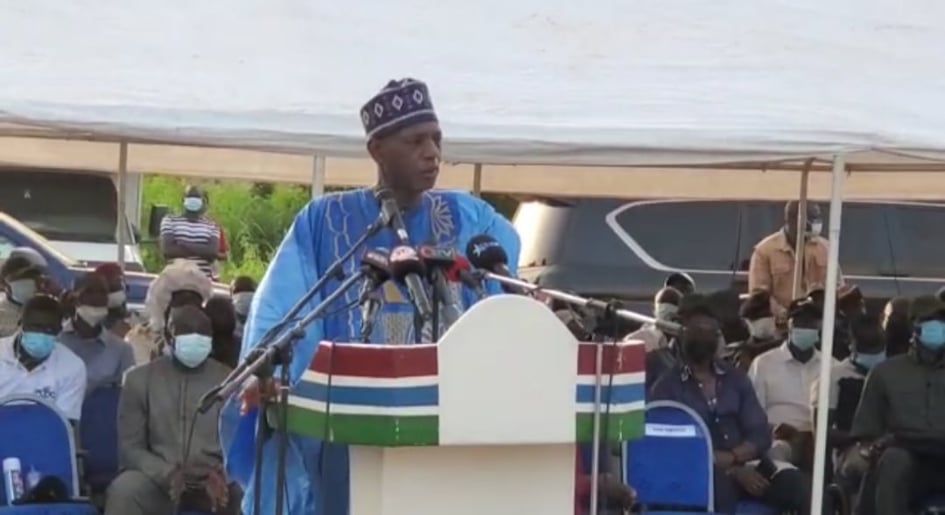 'You're free to come to Gambia without…': Hamat makes big announcement for tourists planning on visiting Gambia
Tourism Minister Hamat Bah has announced tourists planning on visitors will not be subjected to any Covid test or quarantine provided they are fully vaccinated.
The tourist season is set to begin at the start of next month and the government has been engaged in efforts to kickstart the country's tourism sector seriously battered by Covid.
Regarding the upcoming tourist season, Hamat Bah speaking in Niamina Dankunku on Tuesday said: "Starting from the 1st of next month, any visitor to The Gambia if you have a Q&R code, you have a certificate certifying that you're fully vaccinated, you are free to come to this country without PRC test, without any rapid test and you will not be quarantined.
"You are not required to come with a PRC test certificate and you will not be subject to rapid test and you will not be quarantined provided that you present a certificate that you are fully vaccinated."
Post Author