Exploring Healthcare in The Gambia: Current Landscape and Available Services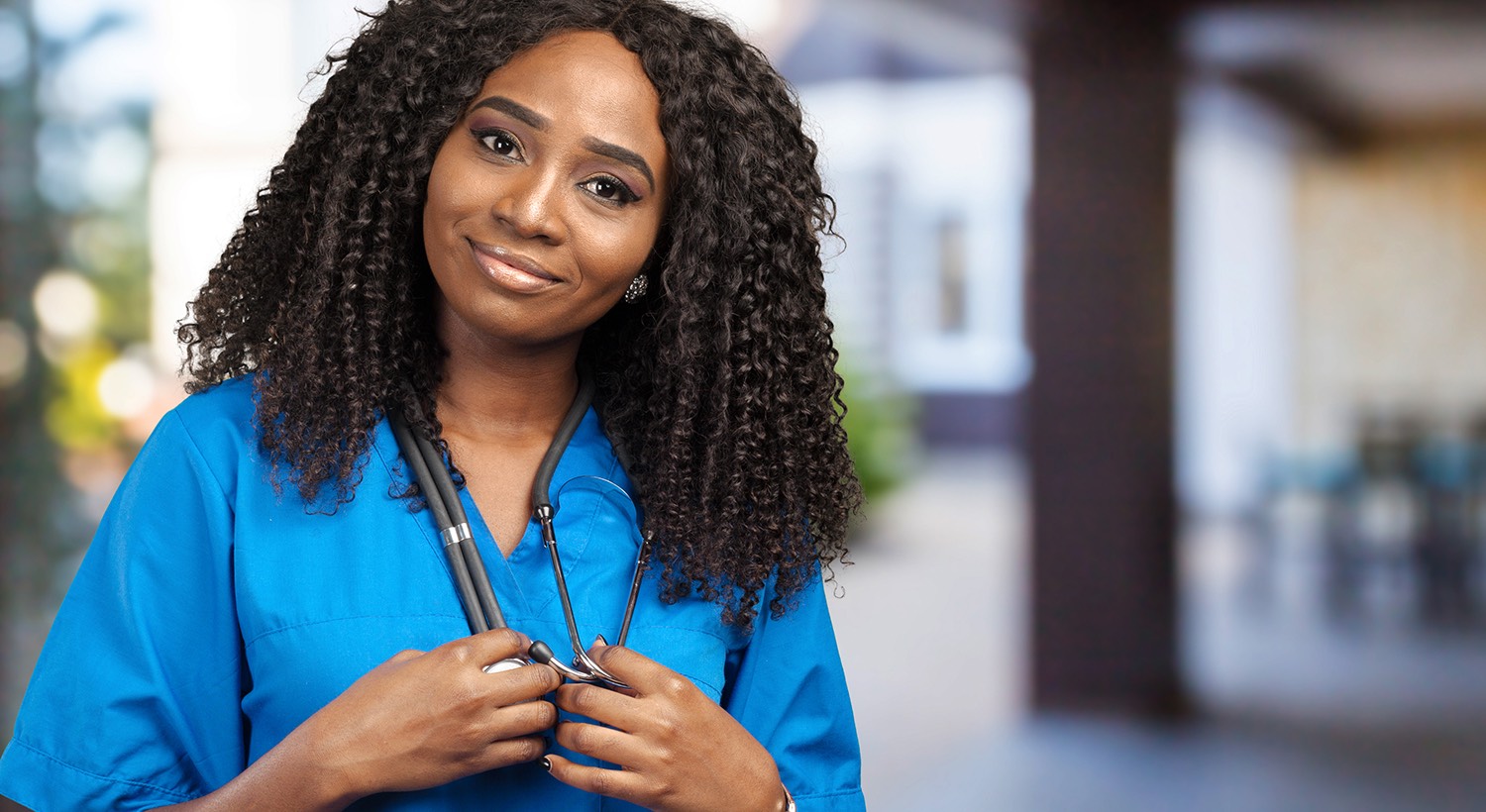 Introduction:
Healthcare is the cornerstone of any thriving nation, and in The Gambia, strides are being made to ensure the population has access to medical services. The Gambia, known as the 'Smiling Coast of Africa', offers a range of healthcare services to both its residents and visitors. This post delves into the current status of healthcare in The Gambia and outlines the services available to the public.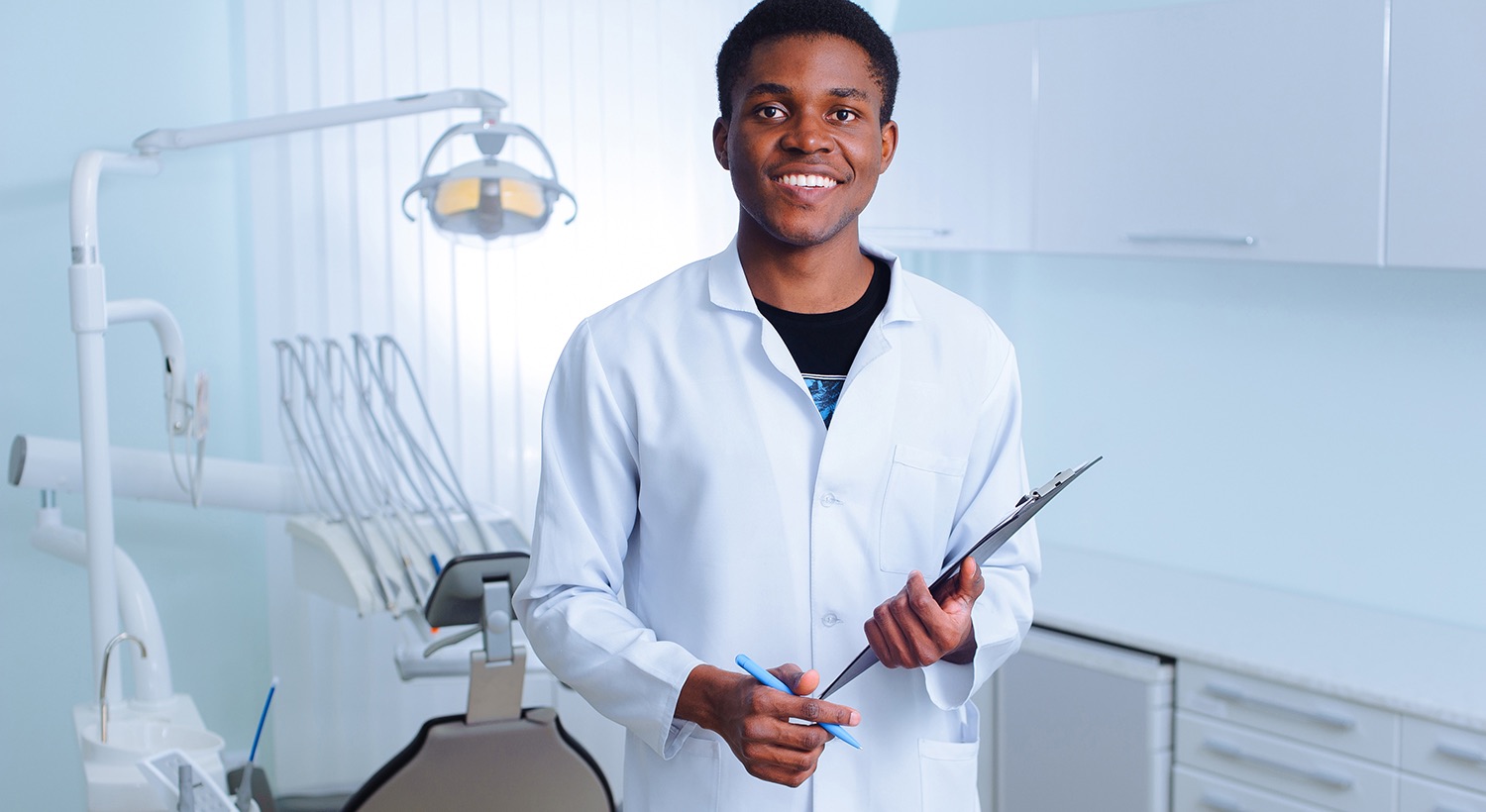 Current Status:
The healthcare system in The Gambia is evolving, with both government and non-governmental organizations playing pivotal roles in enhancing healthcare delivery. While the nation has made significant progress in advancing healthcare, there still exist challenges such as resource constraints, limited healthcare professionals, and accessibility to advanced medical services.
Available Services:
Primary Healthcare Centers:
These are widely available across The Gambia, providing essential healthcare services, including maternal and child health, vaccination programs, and general consultations.

Hospitals:
There are several hospitals, both public and private, offering a variety of services, from general medicine to specialized care, with Edward Francis Small Teaching Hospital being one of the notable ones.

Private Clinics:
The Gambia has numerous private clinics offering specialized services and general medical consultations. These clinics often have shorter wait times and offer more personalized care compared to public facilities.

Pharmacies and Drug Stores:
These are spread across the country, offering pharmaceutical products and over-the-counter medications.

Traditional and Alternative Medicine:
A significant portion of the population relies on traditional healers and herbal medicine, which is deeply rooted in the country's cultural practices.
Challenges and Opportunities:
Despite the available services, The Gambia's healthcare system faces challenges such as inadequate healthcare infrastructure, shortage of skilled healthcare professionals, and limited access to advanced medical technology. However, these challenges present opportunities for investments, collaborations, and innovations to improve the healthcare system.
Public Health Initiatives:
The government, with support from international partners, has initiated several public health programs aimed at improving healthcare delivery, focusing on preventive measures, health education, and capacity building of healthcare professionals.
Conclusion:
The Gambia's healthcare landscape is a blend of opportunities and challenges. While the available services cater to the essential healthcare needs of the population, there is a pressing need for enhanced healthcare infrastructure, trained personnel, and accessible advanced medical services. By addressing the existing challenges, The Gambia can significantly improve its healthcare delivery, ensuring a healthier and more prosperous future for its residents.
Hospitals, Medical Centers, and Private Clinics in The Gambia
Hospitals:
Edward Francis Small Teaching Hospital (EFSTH)
Location: Banjul
Services: Principal referral hospital offering a wide range of medical services and specialities.
Serekunda General Hospital
Location: Kanifing Municipality
Services: General medical services, maternity, and emergency care.
Bansang Hospital
Location: Central River Region
Services: Serves people in the central and eastern regions of The Gambia.
Brikama Major Health Centre
Location: Brikama, West Coast Region
Services: General healthcare services including outpatient consultations, and maternal and child healthcare.
Medical Centers:
Jammeh Foundation for Peace Hospital
Location: Bundung, Kanifing Municipality
Services: Range of medical services focusing on maternal and child health.
AFPRC General Hospital
Location: Farafenni, North Bank Region
Services: General healthcare services to the North Bank Region.
Sulayman Junkung General Hospital
Location: Bwiam, Foni Kansala District, West Coast Region
Services: Offers a range of general medical services.
Africmed International Hospital Ltd
Location: Brusubi
Services: Leading healthcare provider offering renowned services and programs[1].
Medicare Clinic
Location: Serekunda
Services: Offers various specialities including emergency medicine, intensive care, internal medicine, and general surgery[3].
Private Clinics:
Westfield Clinic
Location: Kanifing Municipality
Services: General medical consultations and speciality services.
Lamtoro Medical Centre
Location: Kololi, Kanifing Municipality
Services: Variety of medical services including diagnostics and treatment.
R.V.T.H. Medical Research Laboratory
Location: Banjul
Services: Specializes in medical research and laboratory diagnostics.
Brusubi Medical and Maternity Clinic
Location: Brusubi, Kombo North/Saint Mary
Services: Maternal and child healthcare along with general medical services.
Marie Stopes Clinic
Location: Kanifing Municipality
Services: Specializes in sexual and reproductive health services.
Dental clinics:
Clinica Dr.Rachid Sid-Ahmed
Located in Brussubi, Sukutah, Kombo North, this health centre specializes in oral and dental care
Milestone Dental Clinic
Situated in Serekunda, Milestone Dental Clinic aims to provide reliable and comfortable dental solutions for individuals and families.
Sharab Medical Center
Provides high-quality dental care in The Gambia, with clinic days from Mondays to Fridays.
Smile Dental Clinics Gambia Ltd
Offers various dental services with the aim of making dental health care accessible to more people.
Africmed International Hospital Ltd
This hospital offers various dental services including fillings, root canals, and extractions among others.
Swedent Dental Clinic
Located in Kotu, staffed with top-class dentists from Europe, offering modern, air-conditioned facilities.
Hope Dental Clinic
Provides general dental services including dental implants, root canal treatment, dental crowns, and bridges.
! This is not an exhaustive list, and it is advisable to check for other available medical facilities spread across The Gambia.

Remember, it's always best to contact the clinic directly or refer to their official websites for the most accurate and up-to-date information.
🌐 Sources