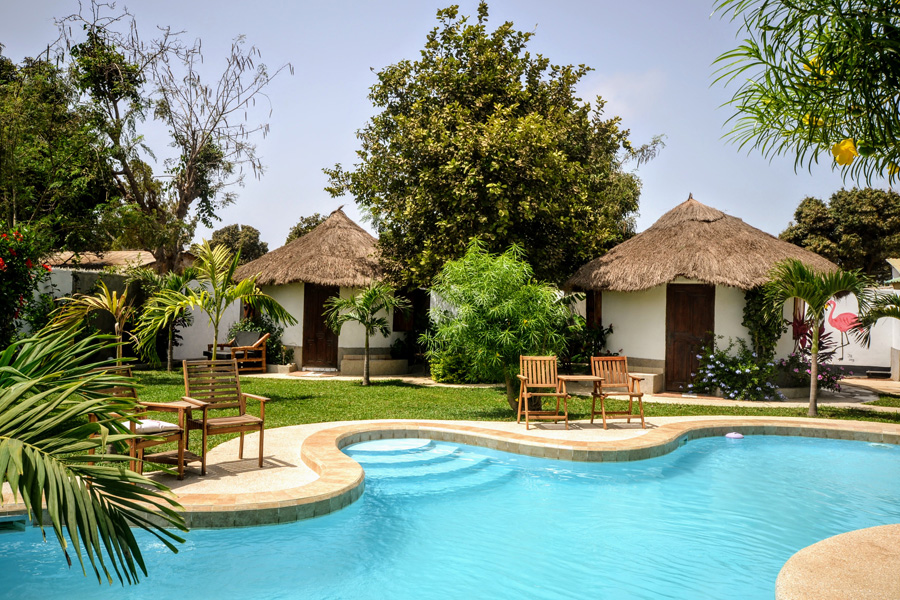 Scene:
You are in your 40's or 50's and feel like you want to do something new with your life…something international, related to travel. Remembering your fondest feelings of travelling internationally, you suddenly realize you would love to have your own guest house. A place where wonderful guests visit from all over the world, enriching your life and the lives of each other with delightful conversations and shared experience in your beautiful rooms, garden, guest lounge, and dining room. New friendships emerge and you feel that you are offering a truly special part of yourself to people through your guesthouse experience.
Another Scene:
You live in Europe or USA. You are trying to improve your life and the lives of your family. Owning and running your own guest house would be a way to work towards a better life and would also empower you to be free of having to do a low-paying job for someone else. You could learn and grow your life while building something that you could be proud of. And you know you would really love to host wonderful guests from around the world!
These are two scenarios taken from years of visiting guest houses around the world, helping owners, speaking with guests, and through this web site, communicating with over 100 different people interested in running a guest house, or already doing so. This web resource is the result of my research. As a marketing professor for 25 years, I was fascinated by how successful hospitality businesses market themselves. I wrote and published case studies of some interesting ones. And rather than leaving my findings on how to run a successful guest house gathering dust, I am sharing them here in the hope that it will help others interested in starting their own guest house or those wanting to do so in a more profitable manner. Can you add your own thoughts and wisdom?
Read the full article with loads of useful information here

FOR SALE IN THE GAMBIA
Want to start a guesthouse or leisure business in The Gambia?
GamRealty, the number one real estate guide in The Gambia currently has the following properties on offer.
Idyllic Guesthouse for sale in Brufut. Click here for full details.
This popular holiday resort in the local area of Brufut just a few minutes from the beach is the perfect property! An ideal spot for those who value a quiet atmosphere, birdwatchers and the local ambience. A beautiful peaceful place with wonderful lush garden and pool. All very well maintained.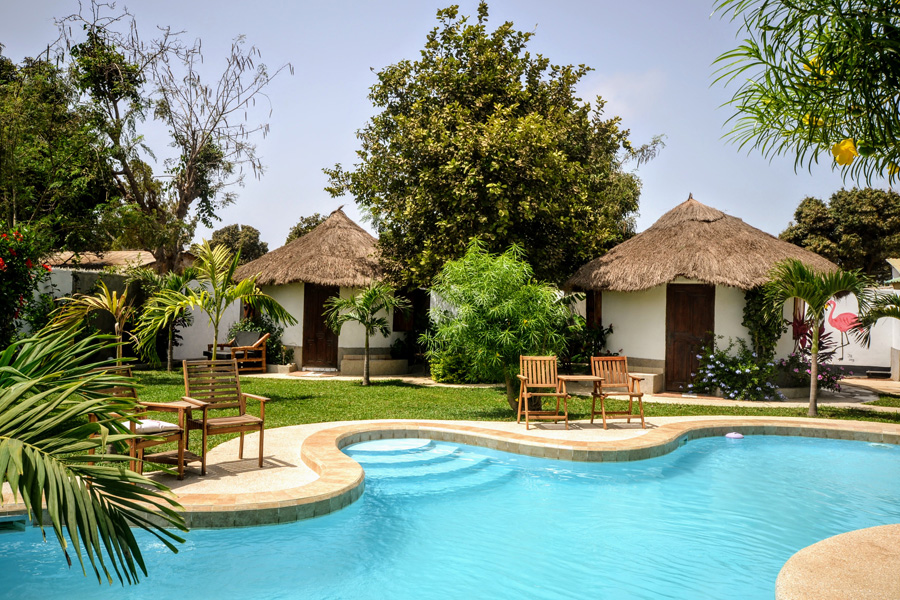 Guesthouse on top location for sale in Kololi. Click here for full details.
In the heart of Gambia's main tourist area, we have a guesthouse for sale.
With three main buildings situated around a large swimming pool amidst a beautiful lush garden, this property offers a very interesting and business opportunity.
Located within a five-minute walk from Senegambia highway and a 10-minute walk to the beach it is perfectly positioned and very close to The Village with its restaurants, shops and supermarket. The Senegambia strip, the beating heart of Gambia tourist centre is just a few minutes away.