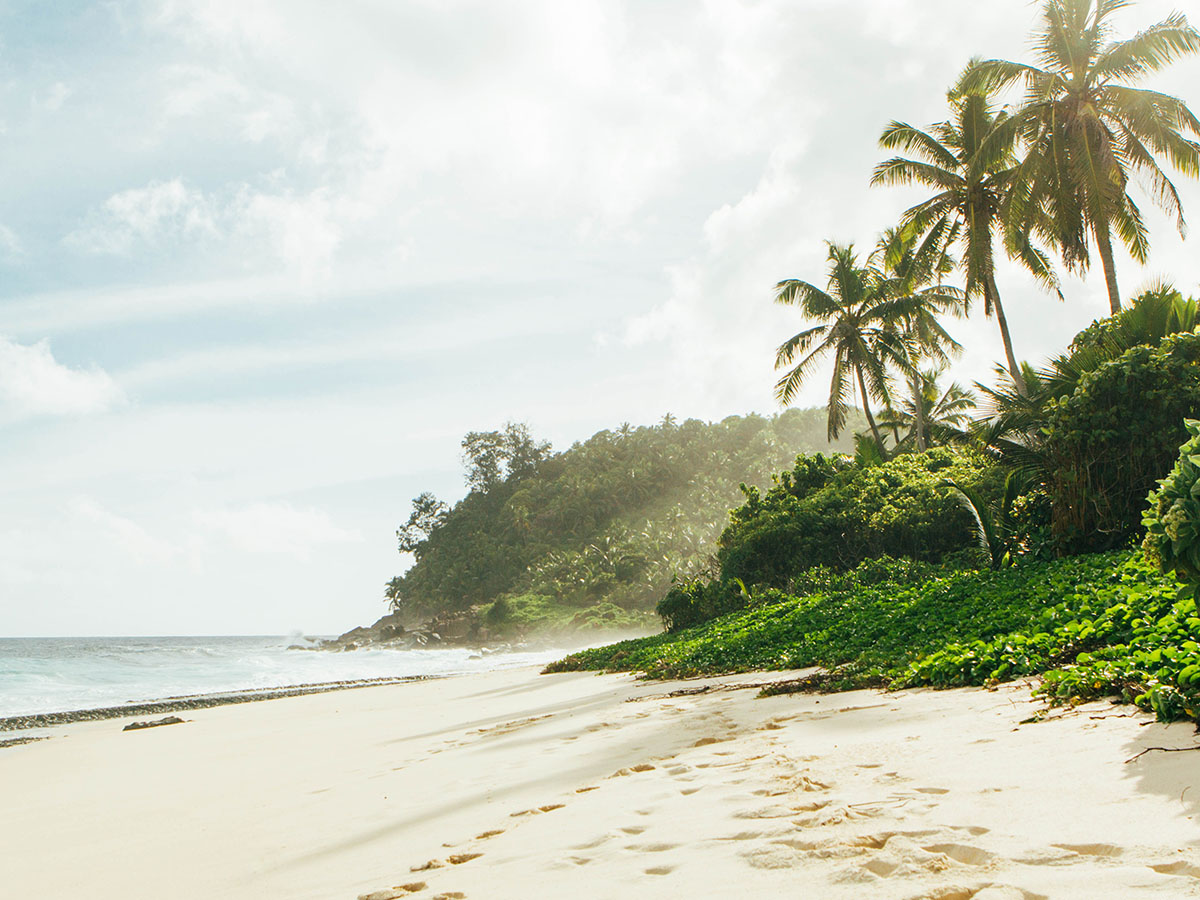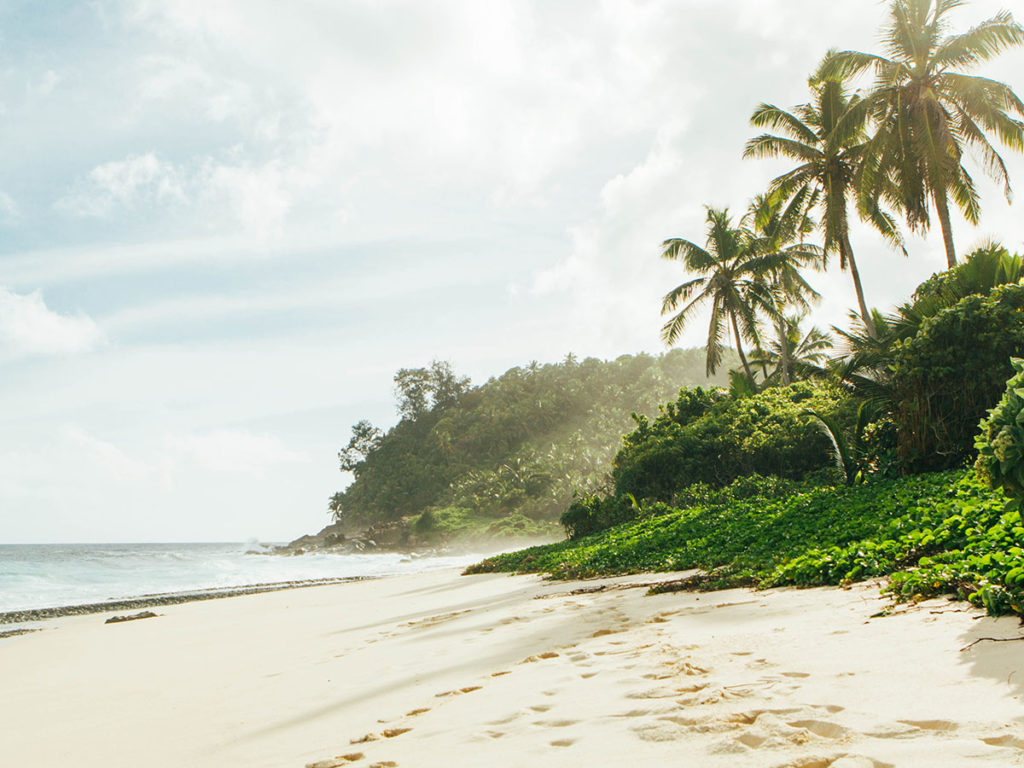 Posted by The Voice on May 19, 2019

The Director-General of Gambia Tourism Board had made it clear to everyone seeking for land or acquiring/buying land in the Tourism Development Area (TDA) to be careful because any land sold to an individual by estate agents in TDA will be reverted back to the government in due course.
Abdoullahi Hydara sending out this warning during an interview with The Voice noted that his institution did not authorize any estate agent to sell or issue land to anybody as "the Gambia Tourism Board itself has no mandate to sell land, the guidelines and policies laid down for the board is to allocate land base on merit according to the guidelines and policies."
According to him GTBoard does not sell land and whoever bought land within the TDA from any estate agent should ensure that they recover their money from such estate agent because "we cannot regularize property or properties that are bought through estate agents, the Gambia Tourism Board does not sell land," he emphasized.
He stated that "ignorant of the law is not an excuse, we have been on newspapers, radios, televisions and on social media to advise and sensitize public and inform Gambians at home and in Diaspora that anybody buying properties from this estate agents within the tourism development area are not buying genuine land."
DG Hydara explained that his institution is very much concerned about individuals who have their hard money been ripped off them by selling them properties that don't belong to them (estate agents). Adding that "as far back as October 2018 we have met and have meetings with some of the investors, the estate agents," on this issue.
To those estate agents contacting the board for regularization, he said hence GTBoard has no mandate to sell land in TDA there is nothing to regularize because "you are somewhere that you are not supposed to be and you have no authority to do so." He lamented that the estate agents selling land in TDA are not honest as they did not tell their clients that they do not have authority to sell land and GTBoard has no other option than to ensure that the lands are revert back to the government.
DG Hydara, therefore, advised that being Gambian or non-Gambian that wants to buy property or properties within the tourism development area should seek for the advice from the Gambia Tourism Board to avoid being misled or rip off of their hard money.
BUY LAND WITH DOCUMENTS CHECKED LABEL.