A Guide to Residential Areas in The Gambia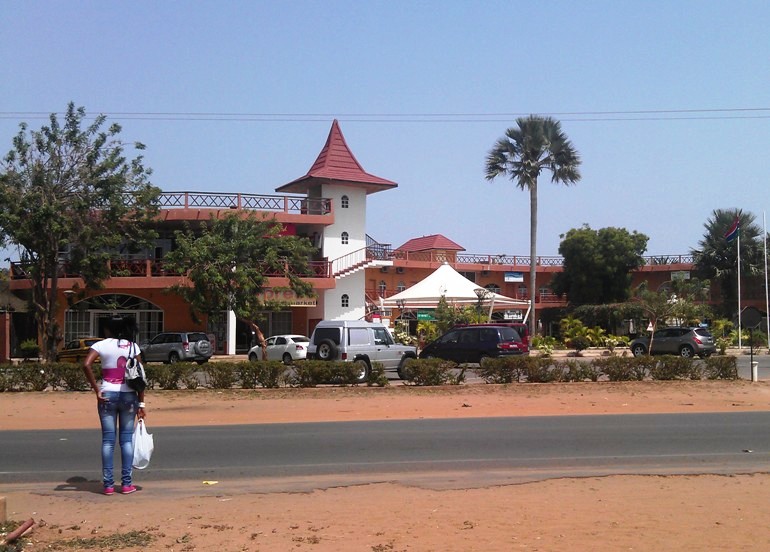 The Gambia, a small West African country, is known for its diverse culture, rich history, and mesmerizing landscapes. While it's a popular destination for tourists, it also offers a variety of living experiences for residents. This guide will delve into some of the most commendable residential areas in The Gambia, exploring the amenities, lifestyle, and overall atmosphere each has to offer.
1. Kololi
Kololi, closely located in the tourist district, is a favoured residential area in The Gambia. This area is particularly known for its range of amenities such as dining, shopping, and entertainment options, making it suitable for individuals seeking a lively atmosphere. Kololi presents a spectrum of housing options from luxurious villas to modest apartments, thereby attracting a diverse populace. Its beaches add to its allure, providing both scenic beauty and recreational possibilities.
2. Fajara
Fajara is an affluent and tranquil residential area, characterized by its lavish properties and high standard of living. It is a popular choice among expatriates and well-to-do locals, offering amenities like international schools, healthcare facilities, and leisure centres. Fajara's coastal proximity grants residents easy access to the pristine beaches and spectacular sea views, thus it is ideal for those seeking a luxurious and relaxing environment.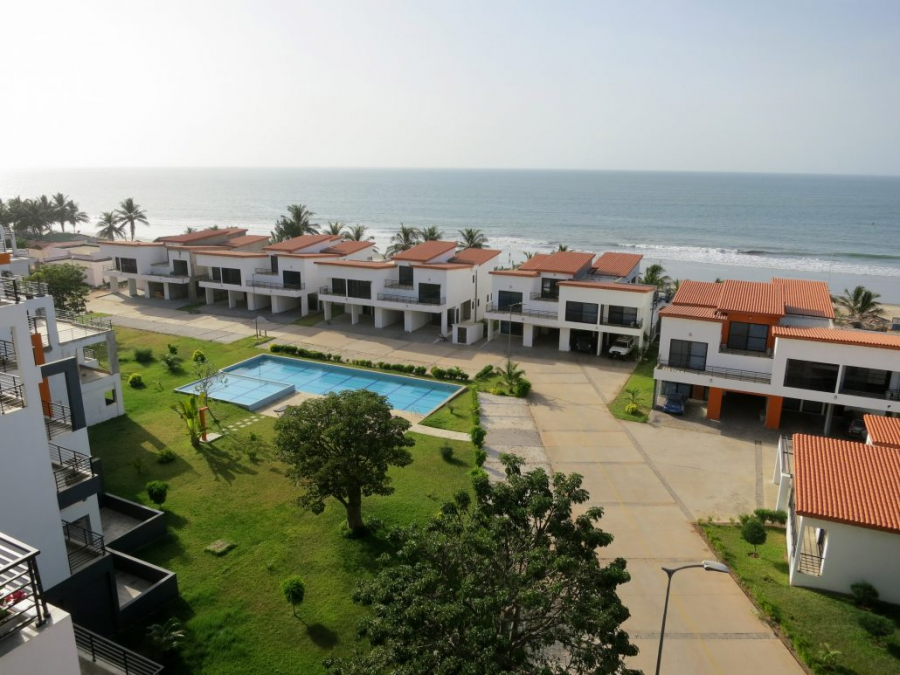 3. Bijilo
Beyond its natural allure, Bijilo is close to essential amenities and lively markets, giving easy access to local crafts, and foods, and a glimpse of everyday Gambian life. It's a locale where tranquillity coexists with vibrant local culture, promising diverse experiences to its residents and visitors.
4. Brufut
Brufut, a bit distanced from the tourist-heavy areas, is cherished for its tranquil ambience and picturesque surroundings. It's an excellent choice for those who desire a more relaxed and serene lifestyle, away from urban commotion. Recent developments have introduced modern housing and essential amenities to Brufut, and its peaceful beaches and elevated areas offer striking views of the Atlantic Ocean.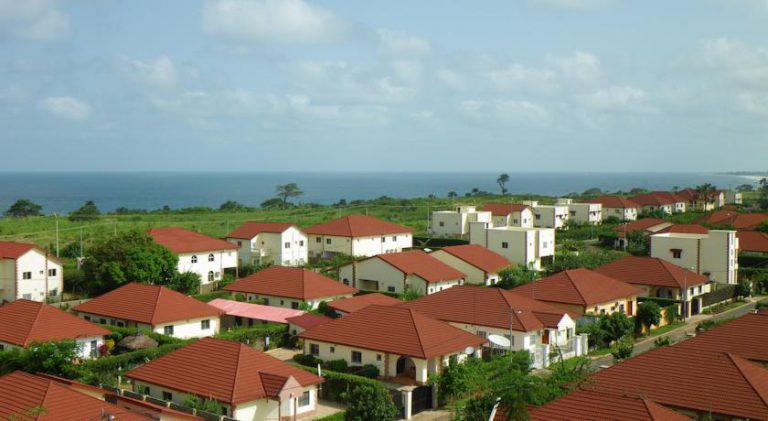 5. Kotu
Kotu, a family-friendly residential area, is notable for its availability of schools and recreational spaces. It provides a range of housing options, making it accessible to varying financial capacities. The well-organized public transport system in Kotu ensures smooth connectivity to other parts of The Gambia, and local markets and eateries offer diverse culinary experiences.
6. Sanyang
Sanyang is emerging as a preferred residential area, known for its pristine beaches and vibrant local culture. It provides a mix of traditional and modern housing options, making it suitable for a wide range of residents. The area is also famous for its fish market and the natural beauty of Sanyang Beach, offering both livelihood opportunities and recreational activities to its inhabitants.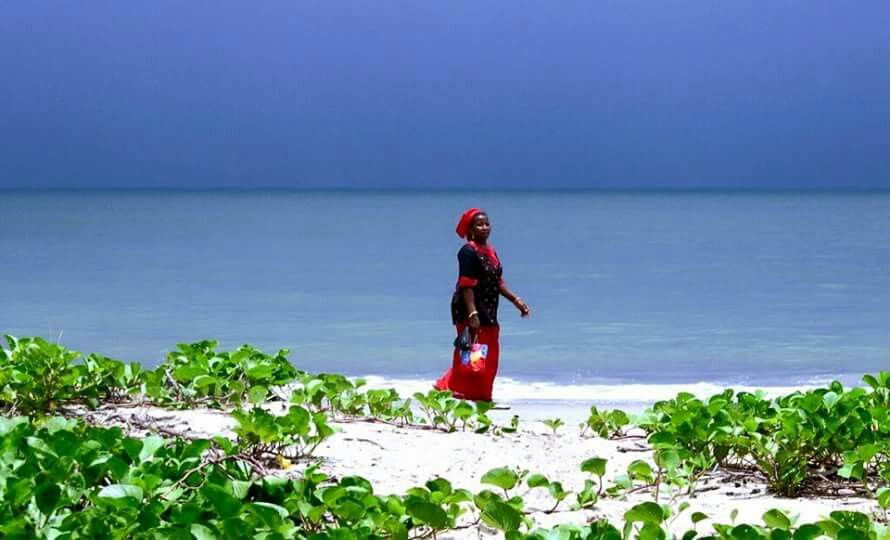 7. Gunjur
Gunjur, located along the southwestern coast of The Gambia, is valued for its cultural richness and natural beauty. It offers a variety of housing options and is experiencing growth in amenities and infrastructure. Gunjur Beach is a significant attraction, renowned for its unspoiled beauty and as a nesting site for sea turtles, enhancing the area's appeal for those seeking a harmonious living environment intertwined with nature.
Lifestyle and Amenities
When choosing a residential area in The Gambia, considerations such as proximity to essential amenities, workplaces, lifestyle preferences, and public transport are crucial. Each area offers a unique set of advantages, be it the dynamic environment of Kololi or the serene luxury of Fajara.
Investment Opportunities
The real estate sector in The Gambia is ripe with investment opportunities. The development in residential areas and a steady demand for varied housing options make real estate a lucrative venture in this country. The stable economy and the increase in expatriate population enhance the potential for profitable real estate investments.
Concluding Thoughts
The Gambia, with its assortment of residential areas, caters to a myriad of preferences and lifestyles. Whether it's the vibrant and inclusive environment of Kololi, the serene and upscale living in Fajara, or the emerging and culturally rich locales like Sanyang and Gunjur, The Gambia promises a distinctive living experience to its residents. By weighing your lifestyle preferences, priorities, and budget, you can find a locale that aligns perfectly with your needs, offering you a slice of this vibrant West African nation's life.