Buy a Piece of Paradise at Tanji Cliffs: Where Serenity Meets the Ocean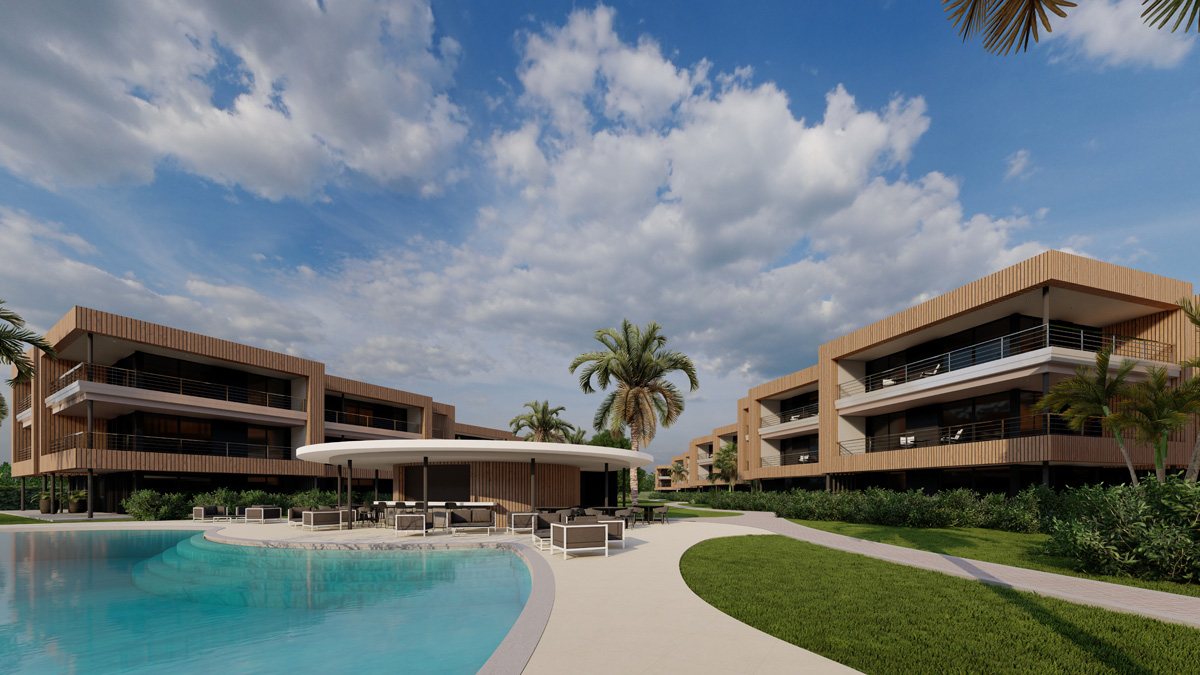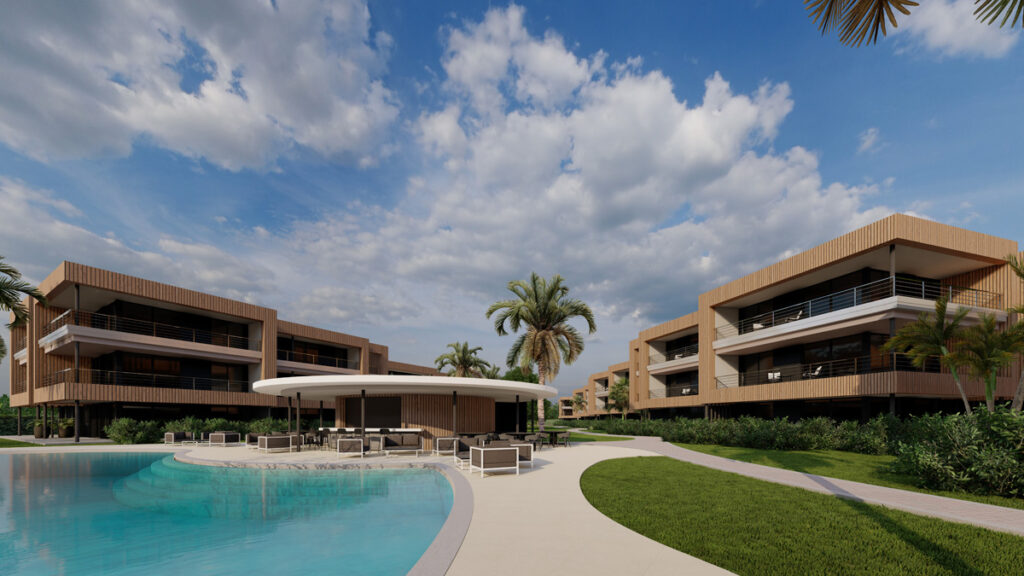 Buy a piece of paradise: Are you ready for a coastal escape like no other? Tanji Cliffs beckons with its breathtaking beauty and luxurious living. Nestled atop majestic cliffs with unobstructed views of the Atlantic Ocean, this is where your dreams come true.
Unveiling Tanji Cliffs:
🌅 A Sunset Lover's Paradise: Imagine having a front-row seat to nature's daily spectacle. At Tanji Cliffs, you'll relish stunning sunsets that paint the sky with a myriad of colours.
🏖️ Private Beach Access: Walk directly from your haven to the pristine beach below. Whether it's morning yoga, sunset strolls, or beach picnics, the shoreline is your playground.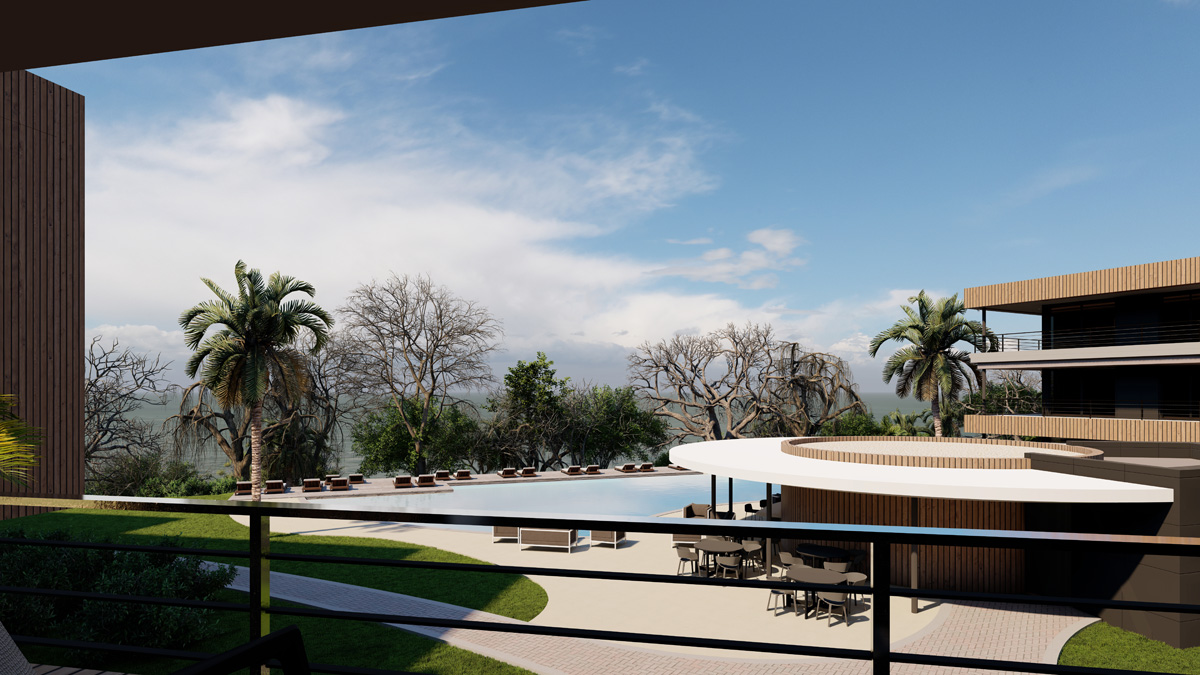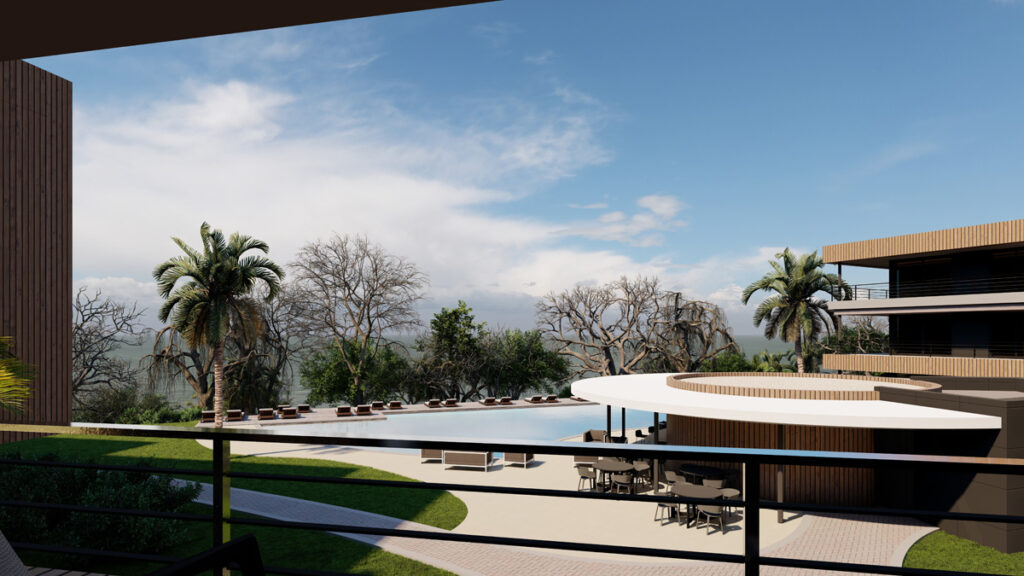 🏨 Resort-style living: Enjoy the best of both worlds with a hotel-style reception, pool, restaurant, bar, spa, gym, and 24-hour security. It's luxury living every day.
🌴 Rich Experiences: Explore the neighbourhood, featuring a fresh seafood market and activities like kayaking, bird watching, and camel riding.
🚗 Perfectly Located: Situated just off the Brufut Coastal Highway, Tanji Cliffs offers easy access to urban areas while ensuring your privacy.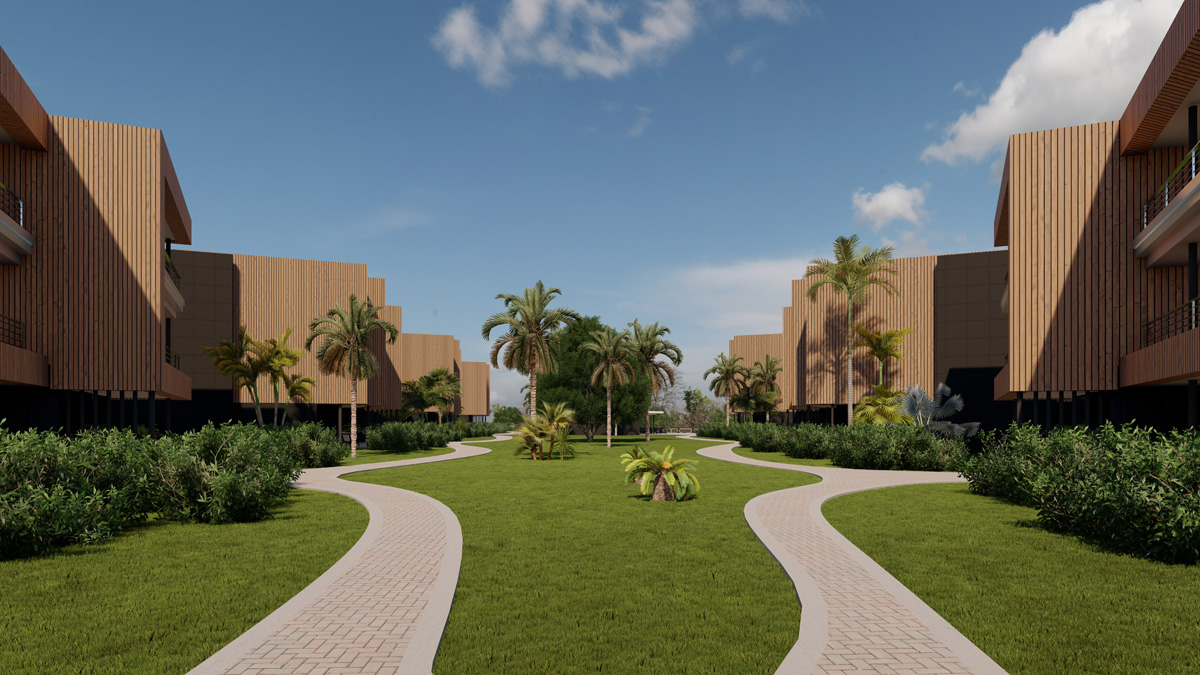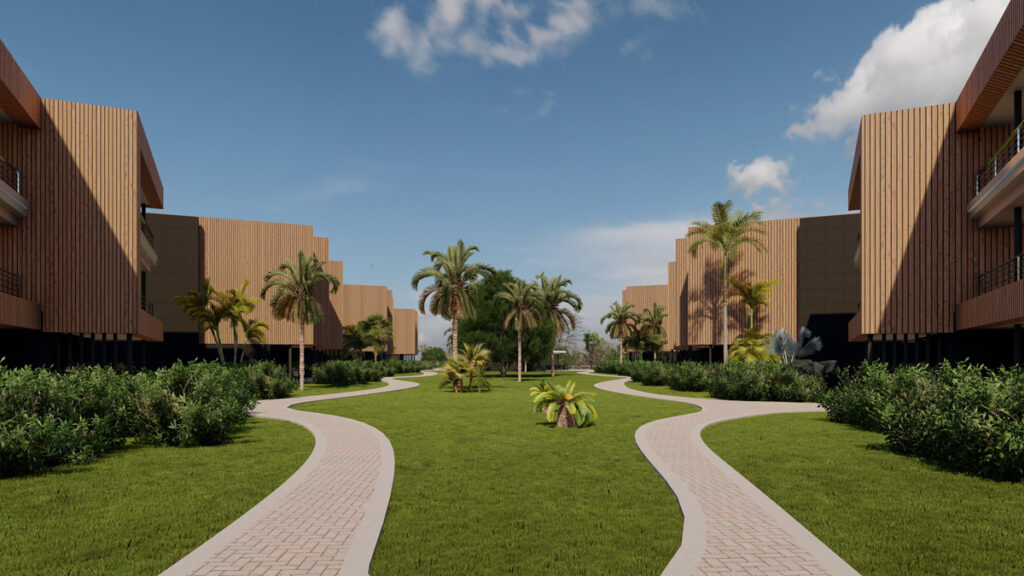 Your Dream Home Awaits:
Discover 118 thoughtfully designed units, including studios, one-bedroom, and two-bedroom apartments. Every space is designed for comfort and relaxation, with open-plan kitchens and ample storage.
The Numbers:
24 Studios: 37 m² each
52 One-Bedroom: 67 m² each
42 Two-Bedroom: 88 m² each
Claim Your Slice of Paradise:
Tanji Cliffs is more than a residence; it's a lifestyle. Embrace the serenity of oceanfront living and savour each moment in a community designed for your pleasure.
Stay tuned for more updates and an exclusive look at Tanji Cliffs. Your coastal paradise awaits.
FOR ALL DETAILS ON TYPES, PRICES AND AVAILABILITY EMAIL OR CALL US AT +220 2696613
INQUIRY FORM