Studios Apartments and Penthouses for sale Kololi Gardens: Paradise Awaits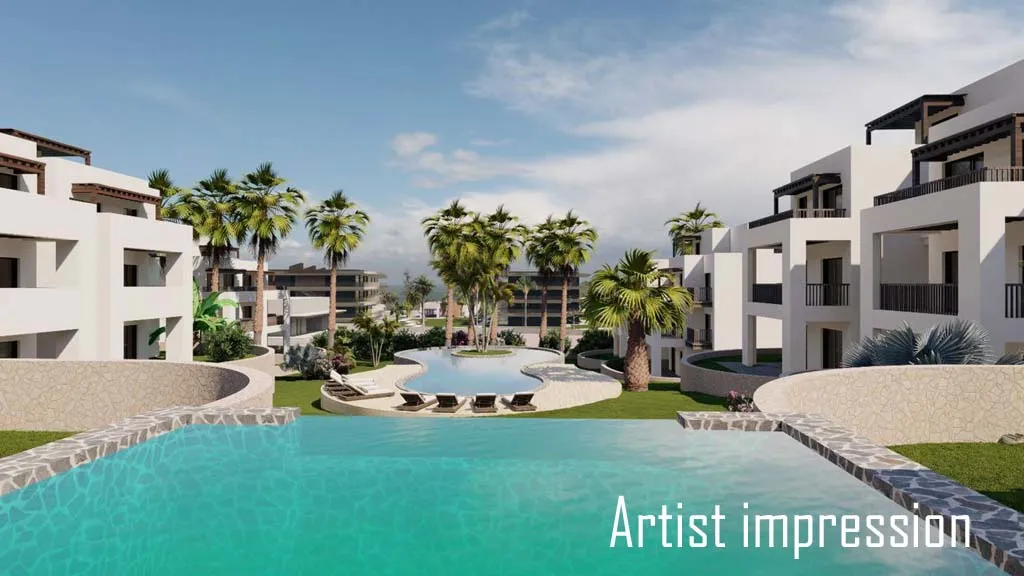 Studios Apartments and Penthouses for sale: We are delighted to inform you of the latest real estate gem in The Gambia, by Omnium, in Kololi – The Kololi Gardens – The Gambia

Take advantage of the introduction rates, ensuring that you're among the first to join this thrilling development. Nestled in a green location just behind Kololi Sands, this complex boasts 120 units, featuring elegant penthouses, all set in an ideal spot. The pristine beach is a mere stone's throw away, as is the vibrant Senegambia strip and the International Conference Center.

Anticipated to commence by the close of 2023, the construction will be completed in 2026.

On offer:
– 10 Studios 54
– 1 Bedroom Apartments
– 50 2 Bedroom Apartments
– 6 Penthouses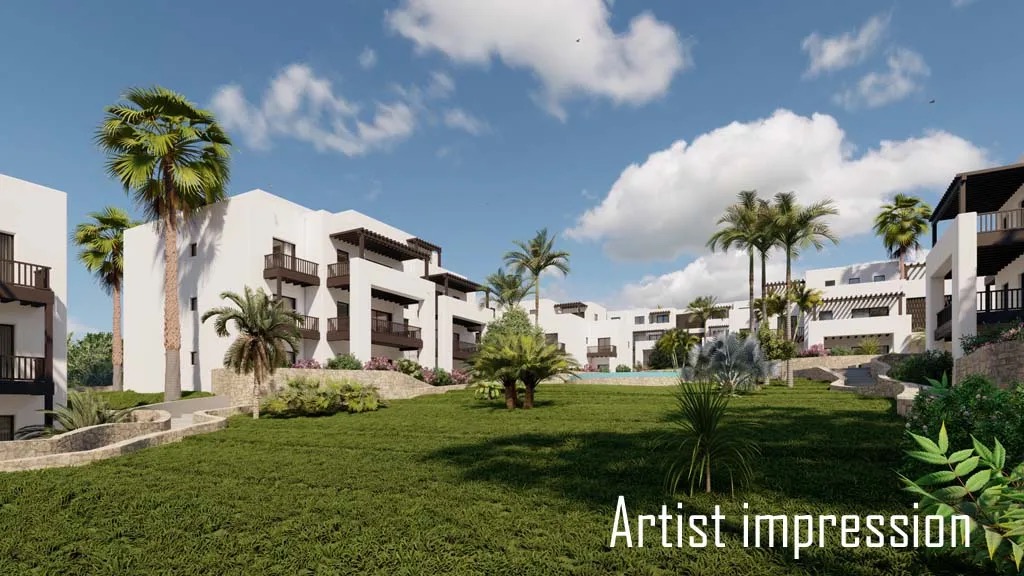 Each of the thoughtfully designed 1- and 2-bedroom apartments offers either a spacious balcony or a patio with garden access. The amazing 3-bedroom penthouses are cocooned by balconies, while the top-floor studios also have balconies. Every unit comes complete with pre-installed bathroom(s) and kitchen, and appliances such as dishwasher, washing machine, induction cooking hub, oven, extractor and fridge/freezer. All rooms have pre-installed air conditioning. Every penthouse and apartment within Kololi Gardens is equipped with a convenient pantry, adding a touch of practicality and convenience to your living space.

Kololi Gardens – luxury, location and convenience.
SPECIAL INTRODUCTION DISCOUNTS 10% full payment and 5% on a 3-year payment plan Take full advantage of our 3-year payment plan when buying an apartment before 31.12.2023. Benefit from a 5% introduction discount when buying before 15.10.2023!

Our 3-year payment plan is based on 7 payments between the time of purchase, with the last payment to be made on 31.07.2026.
FOR ALL DETAILS ON TYPES, PRICES AND AVAILABILITY EMAIL OR CALL US AT +220 2696613
INQUIRY FORM