Education and Schooling Options for Families Living in The Gambia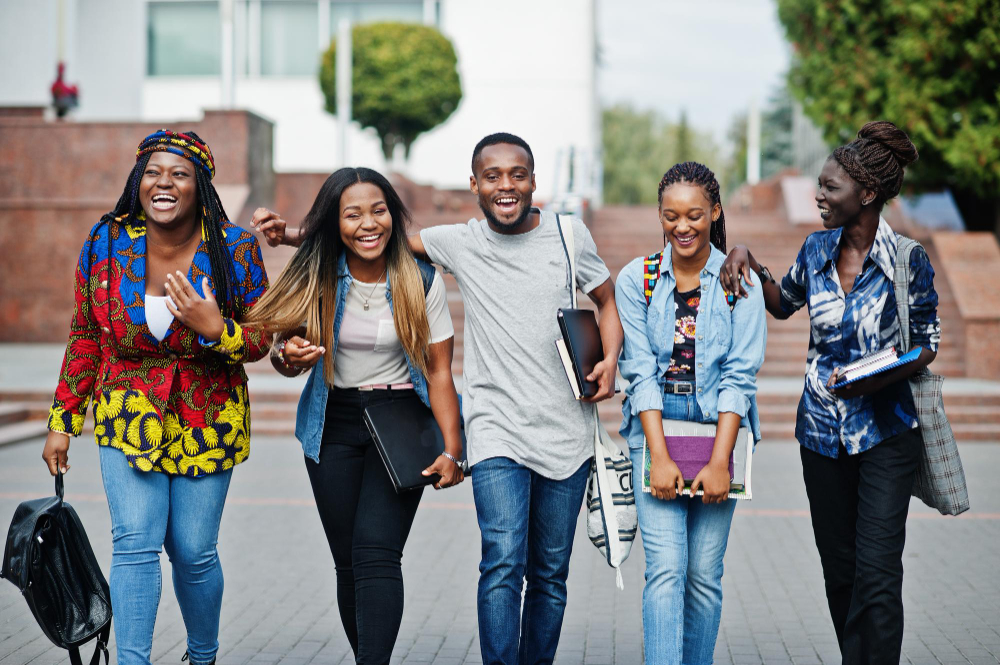 The Gambia, the smallest country in mainland Africa, boasts a rich tapestry of history, culture, and a progressively evolving educational landscape. Families settling in this West African gem will discover diverse schooling options catering to different needs and preferences. Whether you're planning a brief stay or envisioning long-term residency, understanding the Gambia's educational framework is pivotal.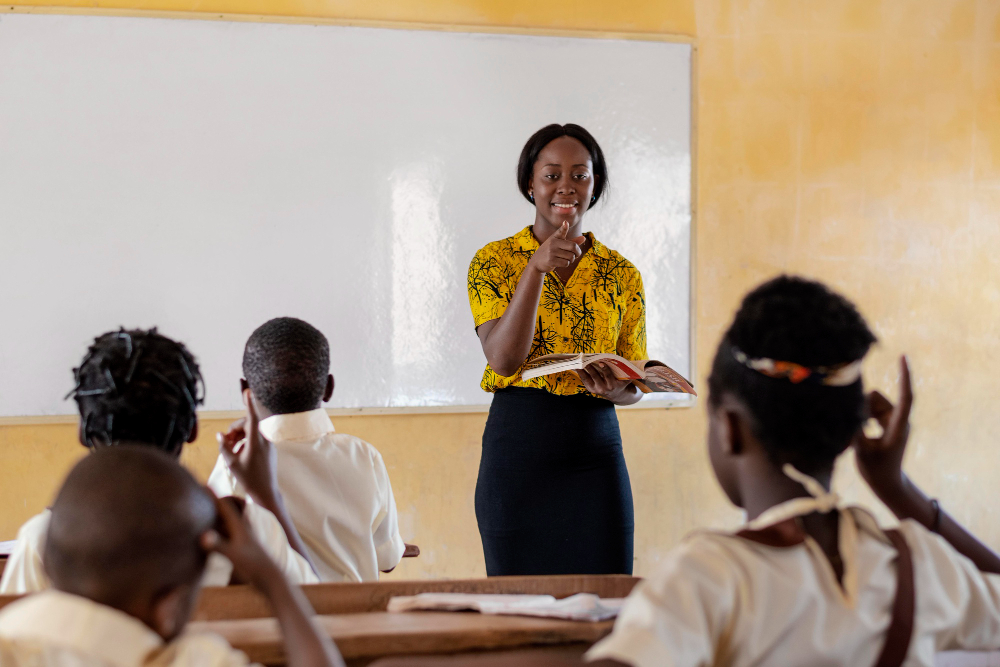 1. Public Schools
Public schools in The Gambia, funded and regulated by the Ministry of Basic and Secondary Education, offer free basic education. They follow a standard curriculum focusing on core subjects like English, Mathematics, Science, and Social and Environmental Studies.
Pros:
Affordable: Being government-funded, these schools come with minimal fees.
Cultural Immersion: Students interact with their Gambian peers, providing genuine cultural and linguistic immersion.
Cons:
Resource Limitations: Public schools might lack certain amenities and modern resources compared to private institutions.
2. Private Schools
The Gambia's private schools range from day-care centres to secondary schools. They offer enhanced amenities, smaller class sizes, and often, an internationally recognized curriculum.
Pros:
Curriculum Options: Some private schools offer international curricula like the British IGCSE or the American curriculum.
Facilities: Better infrastructure, labs, libraries, and extracurricular activities.
Cons:
Cost: Private education in The Gambia can be expensive, especially for schools offering international curricula.
3. International Schools
Several international schools cater to the expatriate community and local families seeking an international education standard. Notable schools include Marina International School and the British International School.
Pros:
Global Standards: These schools offer globally recognized curricula, making transitions smoother for families who might relocate.
Diverse Environment: Students from various nationalities provide a multicultural environment.
Cons:
Higher Tuition Fees: International standards come at a higher cost.
4. Madrasas
In addition to conventional subjects, Madrasas offer Islamic education. They play a vital role in the Gambian society, where a significant portion of the population is Muslim.
Pros:
Holistic Education: These institutions focus on moral and spiritual education alongside conventional subjects.
Cons:
Limited Secular Subjects: The focus on religious studies might reduce the emphasis on secular subjects.
5. Home Schooling
While not as prevalent as other options, homeschooling is gradually gaining traction in The Gambia, especially among expatriate communities.
Pros:
Flexibility: Tailor-made schedules and curricula.
One-on-One Attention: Personalized attention can lead to better learning outcomes.
Cons:
Lack of Social Interaction: Limited interaction with peers.


Conclusion
The Gambia's educational spectrum is vast and varied. While each schooling option comes with its set of pros and cons, the choice ultimately rests upon individual family needs and long-term educational goals. Families should consider factors like curriculum, school reputation, facilities, fees, and location in their decision-making process. The Gambia, with its warmth and inclusive ethos, ensures that every child finds a conducive environment to learn, grow, and thrive.
🌐 Sources