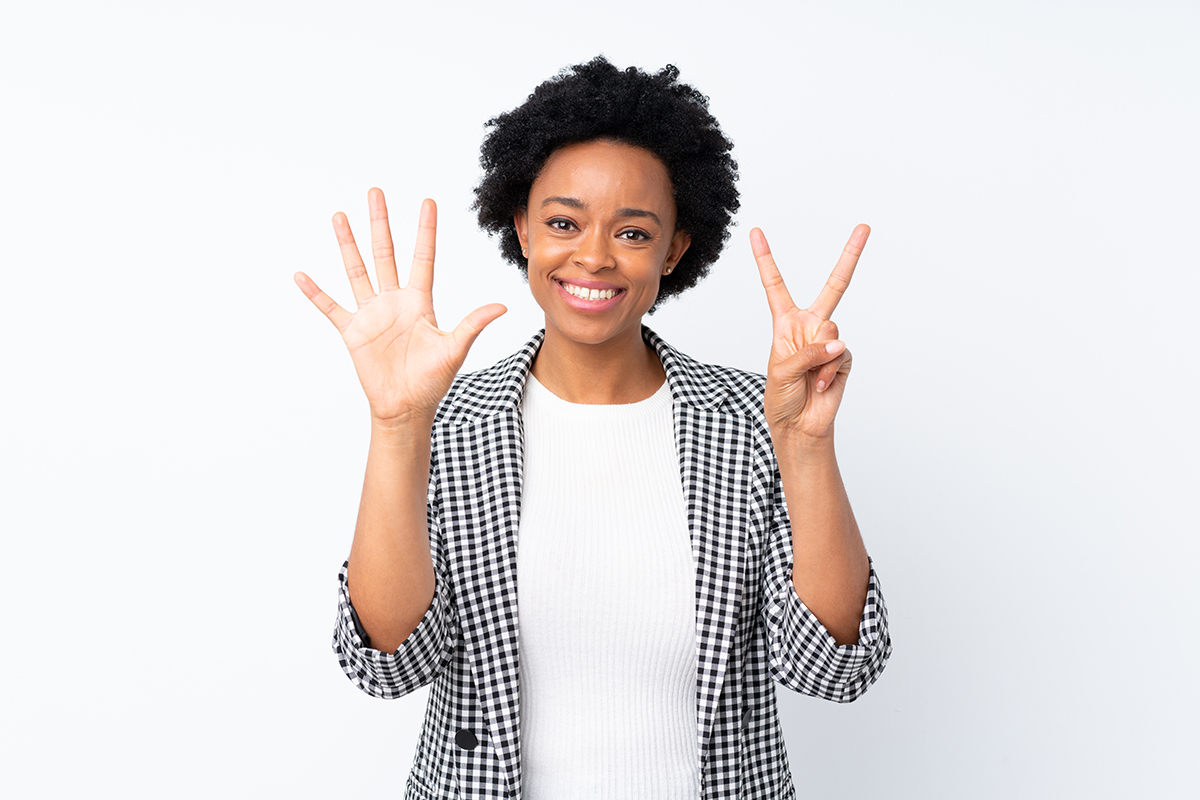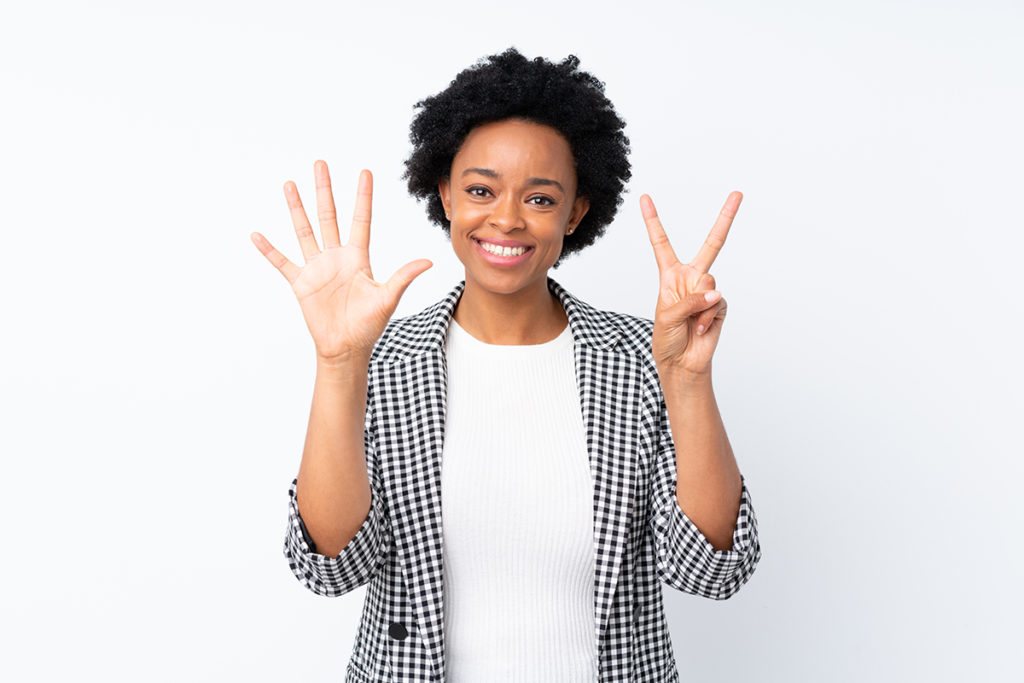 For many of the methods of investing in real estate, you'll need to have money saved. That's especially true if you are going to buy actual property.
If you have that money ready, buying property is the most direct and hands-on way to invest in real estate. But purchasing a house involves quite a bit more than simply holding onto it.
Here are seven ways to invest in real estate that involve a purchase of actual property.
1. Buy and Fix Up a Home
Flipping a house is as hands-on as you can get for an investment. You buy the property, you put funds into fixing it up, and sell it for a profit.
Ideally, anyway. Fixing a home requires funds beyond the initial investment, and more time than you might have. It's a process, and one that requires a solid knowledge of real estate and home improvement. Even profitable flips can seem like money losers for a long time. Patience is crucial if you're going to commit to a fixer-upper.
2. Rent-to-Own a Home
Rent-to-own is a tactic where you sign a contract to rent a home for a predetermined period of time with the option to purchase the home once that time expires. Often, that option is a requirement, a promise that you will be buying the home.
A percentage of your monthly rent payments go toward the down payment on a mortgage when the purchase becomes official.
Rent-to-own agreements come with risks, but they're good for people who cannot currently commit to buying a home. This gives people with other loans (credit card debt, hospital bills, etc.) time to pay those off without the added financial burden of a monthly mortgage. Comb through the rent-to-own contract carefully to make sure the details are in your favor, and it has the potential to help you ease your way into an investment.
3. Buy Rental Property
This can mean a few different things. In theory, if you have the money you could purchase an entire rental property and rent out any room or apartment to tenants. Keep your expenses low so you can keep rent affordable to entice prospective tenants.
You also could purchase property that you live in, while renting out other rooms in the property. Either way, you're the landlord. Be a good one, and you'll be in a much better position to succeed on this investment. Keep the property in great condition, be readily available to your tenants when needed, and if necessary hire someone who can help with repairs.
4. Purchase Vacation Property
Vacation property means renting out to tenants for shorter periods. Maintain a good house in the right area, and you may be able to make the same money off a few vacation tenants that you might make from a year-round tenant elsewhere.
Vacation rentals, because they are so often in a desirable area, can be expensive both to buy and maintain. Who wants to rent out a pigsty for their vacation? Weigh the pros and cons carefully. If you do it right – research carefully and consult with good Realtors – a beach rental can be lucrative come summer.
5. Use Lodging Apps Like Airbnb
Airbnb has become a popular way for some property owners to supplement their income. Why not incorporate it into your own investment?
How Airbnb works: Register your house on the app, specify the type of lodging you're offering (you can offer a room or the entire property), how many people it can accommodate and its availability. You also get to approve the guests staying at your property.
Airbnb can be a good choice in certain areas. Desirable vacation destination? Close to a music festival? Nice apartment in a popular city? You may be able to make a decent profit using Airbnb. If it's a property you own but don't reside in, the added availability can help out a lot.
6. Purchase Commercial, Non-Residential Property
Commercial property – retail buildings or office buildings – is an intriguing option for those who want to invest in real estate beyond just residential property. It's costlier, and you may want to look for partners in this investment.
As owner or part-owner of the property you can rent it out to businesses in need of space. It is high-risk, high-reward real-estate investing. Income made from renting space to businesses is generally higher than that from residents, and often the contracts to lease commercial buildings are longer than residential ones.
7. Buy Your House… That's It
Yes, if you bought a house and now live in it, congrats. You're a real estate investor!
Rather than buying a house specifically to flip it, buying and holding can sometimes be incidental to why you actually bought the house: to live there. But consistently paying your mortgage and doing general upkeep for the house to make improvements can up the value of your home should you one day look for a new place to live. Treat your house like a long-term investment, and it could pay off down the line.