Expats get ready for a slower pace of life
Expats should expect to experience a slower pace of life, especially when doing business in The Gambia.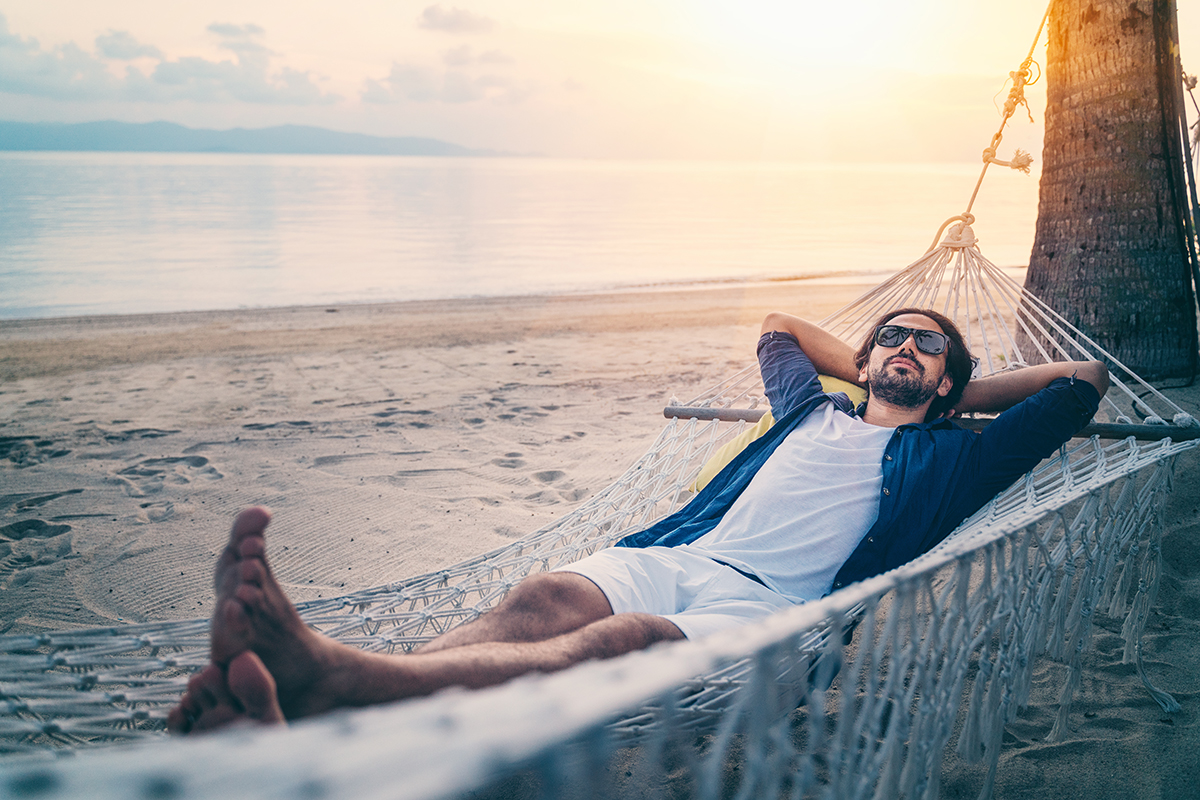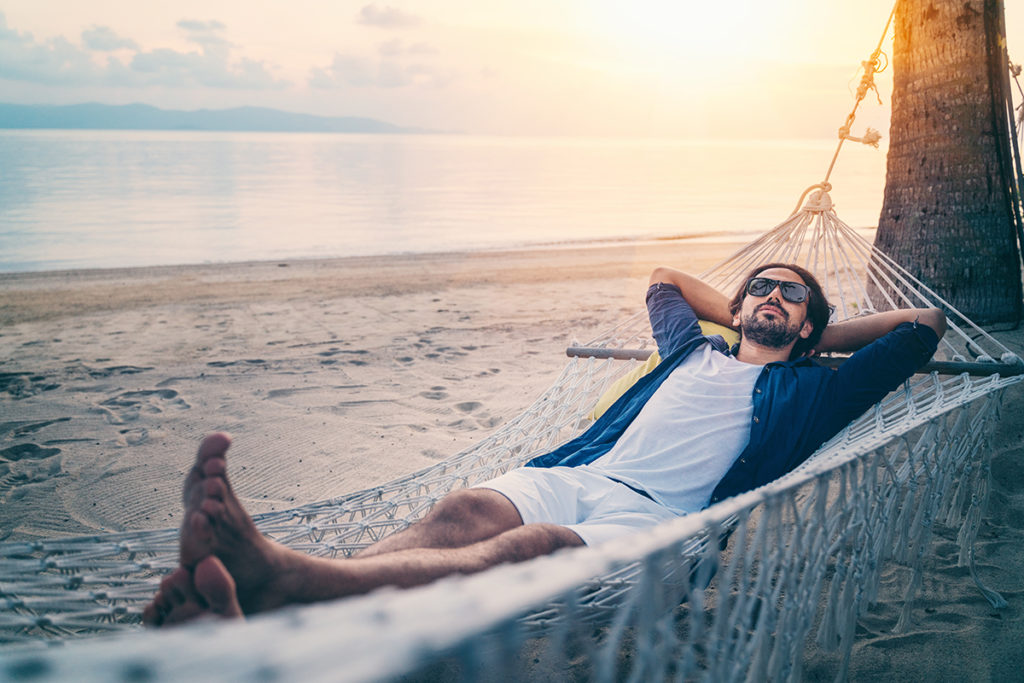 Expats moving to the Gambia will find a country that is home to a vibrant culture characterised by public wrestling matches, heaving marketplaces and energetic music and dance.
The Gambia is one of the smallest countries in Africa, and unlike its West African neighbours, it has experienced a long spell of relative stability since independence in 1965. Unfortunately, political stability hasn't necessarily translated to prosperity here and most of the Gambia remains poor.
Most of the expats living in the Gambia work in the capital city, Banjul, and are employed by the United Nations or an NGO. There are also a number of expats who relocate to areas such as Fajara, Kololi or Kotu to set up their own business and capitalise on the Gambia's growing tourism industry.
Expats should expect to experience a slower pace of life, especially when doing business in The Gambia. Getting the correct visa can be an arduous process and bureaucratic backlogs often cause frustration for new expats.
Malaria is not yet eradicated in the Gambia, so expats should make sure they take appropriate precautions. Medical facilities in the Gambia are getting better and most private hospitals have staff that studied abroad. Expats are advised to have a fully comprehensive health insurance policy that covers them for treatment at a private hospital.
Expats living in the Gambia will grow accustomed to hearing a diverse range of local languages including Wollof, Fula and Jola. However, English is the official language and communication should not be too much of an issue. Gambians are known for being warm and friendly and it will soon become apparent to new arrivals how the country earned its reputation as the 'Smiling Coast'. Islam is the predominant religion practised in the Gambia, and expats should always be respectful of local traditions and dress conservatively.
Expats moving to The Gambia will be reassured to know that it's among the safest countries in Africa and there is very little serious crime committed against foreigners. This doesn't mean expats should become complacent, as there are plenty of conmen and hustlers looking to take advantage of naïve new arrivals.
Those relocating to the Gambia are likely to experience some culture shock and a degree of frustration when it comes to bureaucratic backlogs, but they will be rewarded with a rich cultural experience in a vibrant and diverse country.
Source: https://www.expatarrivals.com