Villas for Sale in Brufut Heritage Community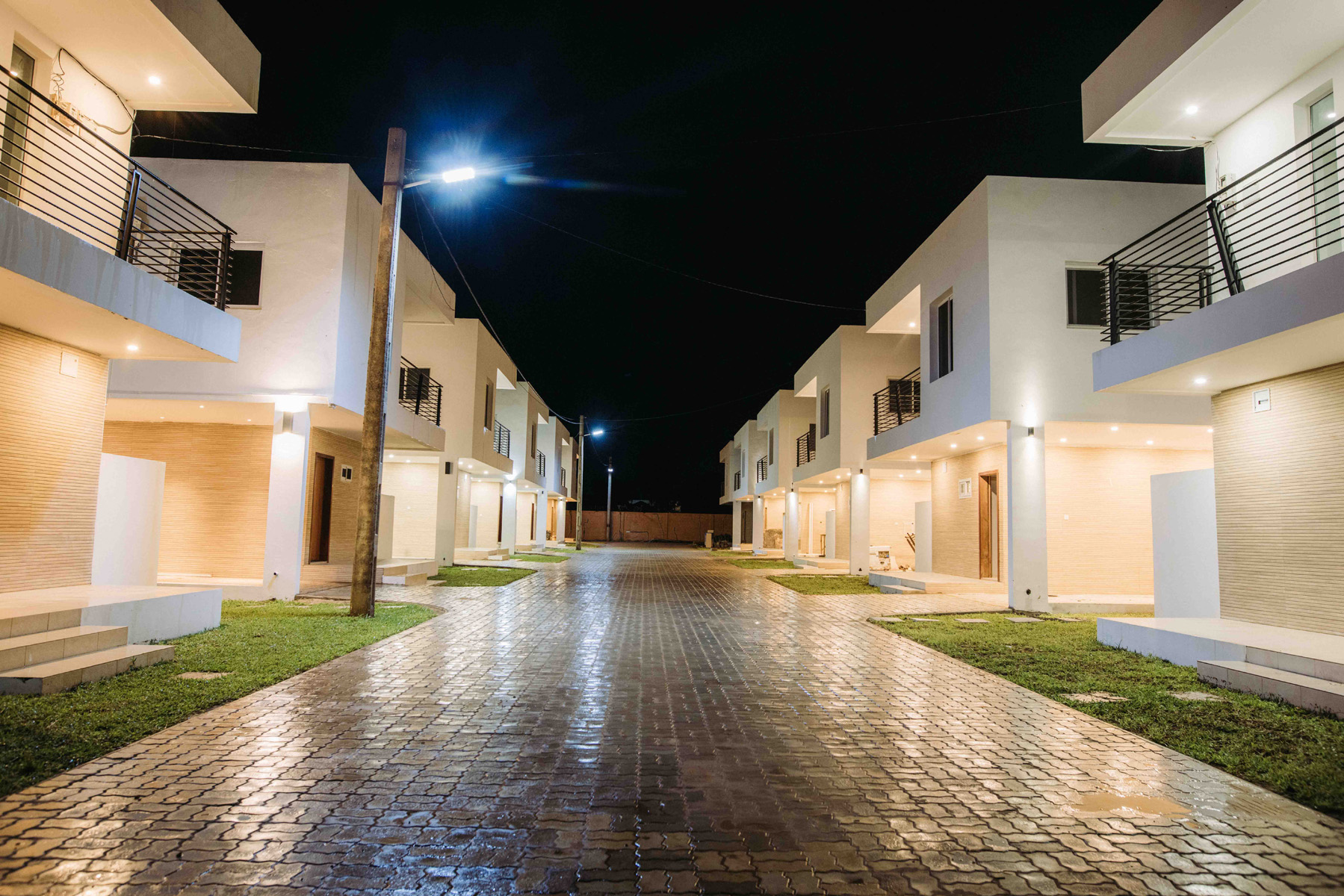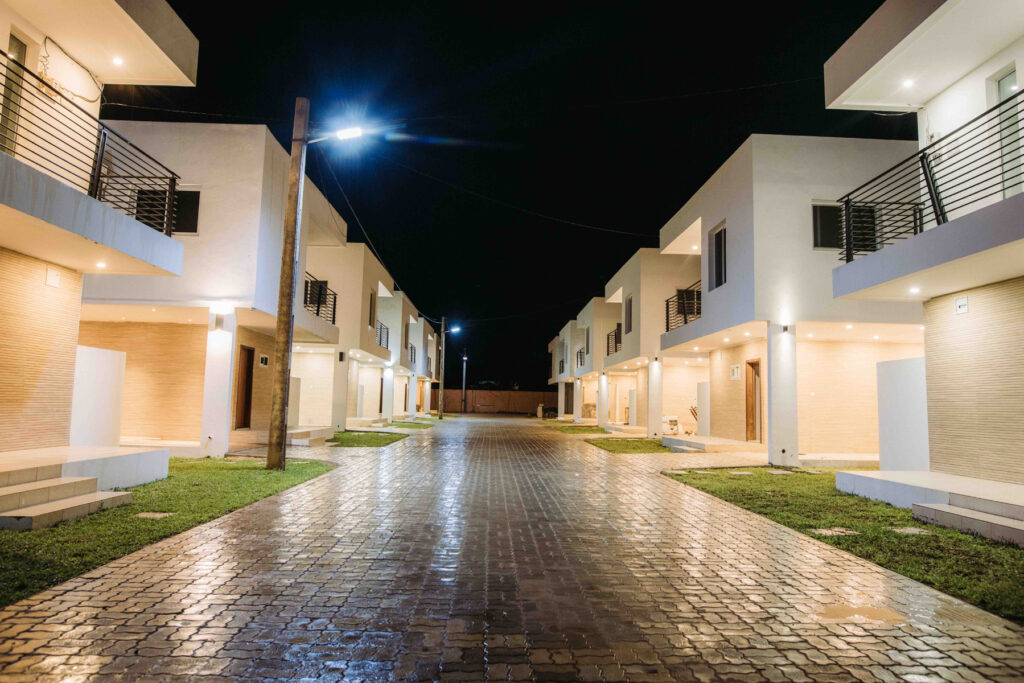 Villas for Sale in Brufut Heritage Community – Where Elegance Meets Convenience
Introducing an exclusive gated residential haven nestled in the heart of Brufut, a mere 800 meters away from the serene Atlantic Ocean. Positioned just down the road from the renowned and sold-out Blue Bird Forest development, this exceptional estate promises a lifestyle beyond compare.
Immerse yourself in a world of tranquillity as you gaze over the Brufut Bird Watchers Forest from your own private retreat. Yet, convenience is never compromised, with easy access to the bustling Brusubi Turntable, ensuring you're never far from the pulse of life.
Unveiling an exquisite collection of 36 modern villas, Heritage Community redefines contemporary living. Each villa boasts 3 en suite bedrooms that blend comfort with luxury. The open floor plan seamlessly integrates the living and kitchen areas, ushering in a sense of space and togetherness. A dedicated carport and generously sized garden area are a testament to thoughtful design, catering to both practicality and aesthetics.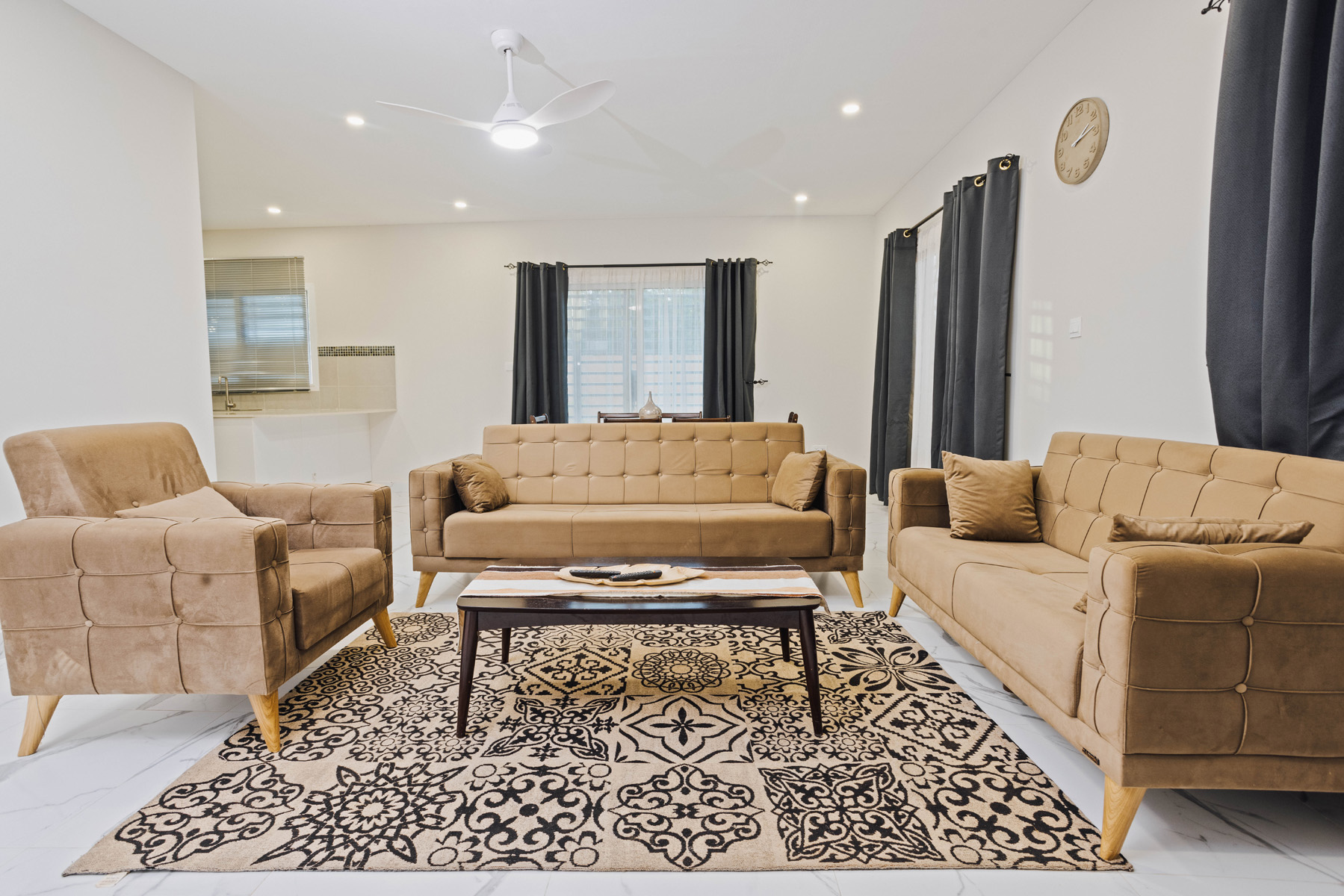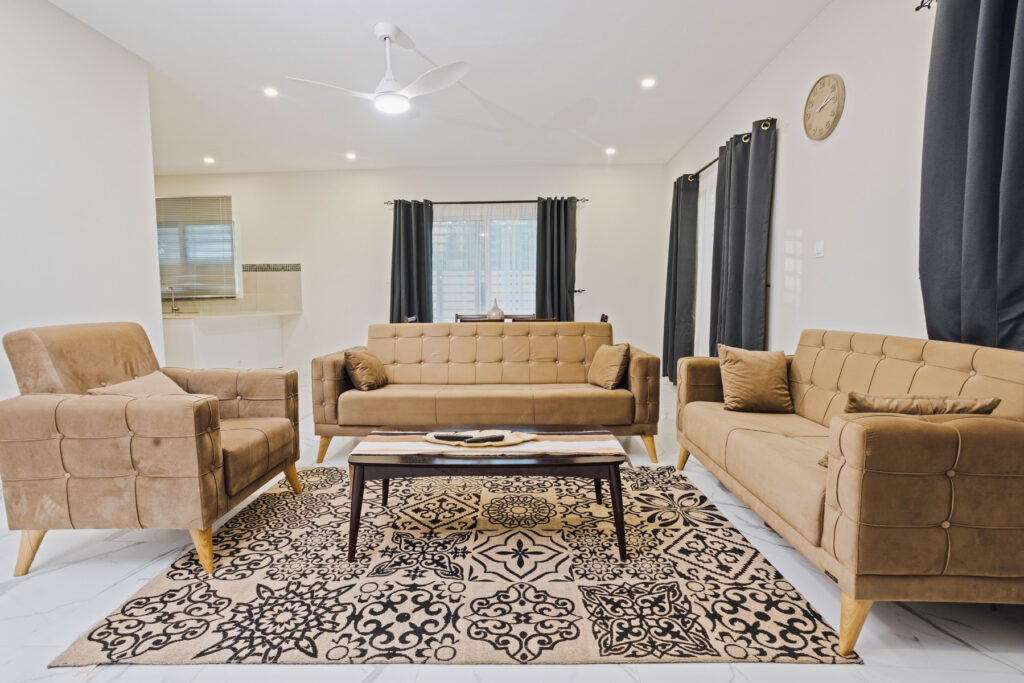 Heritage Community isn't just a residence; it's a promise of an elevated lifestyle. Benefit from the convenience of a management office that tends to your needs, ensuring a seamless living experience. With 24/7 security, your peace of mind is paramount. Navigate the internal paved roads that lead you to a picturesque pool surrounded by lush gardens, a sanctuary for relaxation and leisure. The estate even takes care of the small details, from efficient trash collection to illuminating street lighting that paints the evenings in a warm glow.
At Heritage Community, possibilities abound. And now, making this dream a reality has never been easier. We're thrilled to announce an exclusive offering – 15-year mortgages through Reliance Bank, simplifying the path to ownership and allowing you to embrace the elegance and comfort that Heritage Community promises.
Seize this moment to be part of a legacy. Contact us today to explore this remarkable opportunity. Heritage Community: Elevate Your Living, Redefine Your Lifestyle.
FOR ALL DETAILS ON TYPES, PRICES AND AVAILABILITY EMAIL OR CALL US AT +220 2696613
INQUIRY FORM